Marie Mero Collections at Liliann Occasionwear
Posted on
Marie Mero has always been a popular brand in the Liliann Occasion Wear boutique. The Marie Méro collection is aimed at ladies looking for class and elegance. Its style is perfectly suited to festive occasions, but is equally suitable for everyday situations.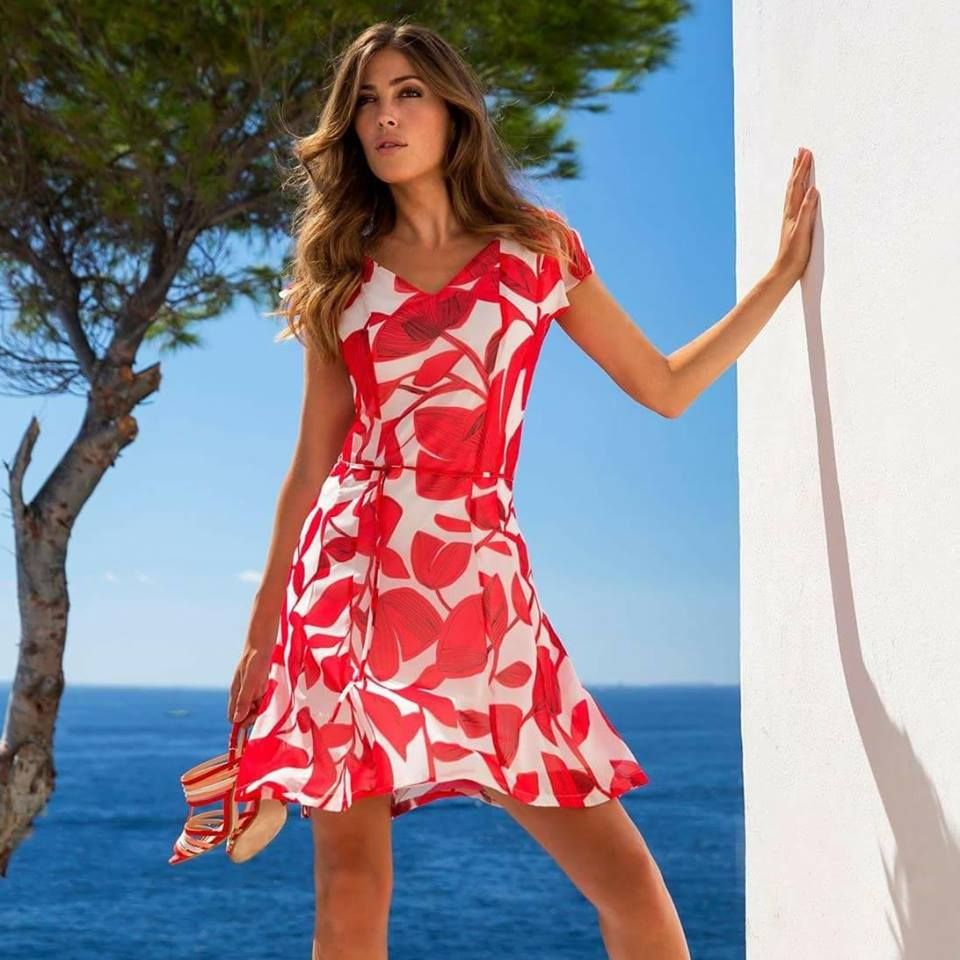 The Marie Mero brand can only be bought at higher-end stores and boutiques that are selected from their design house in Belgium.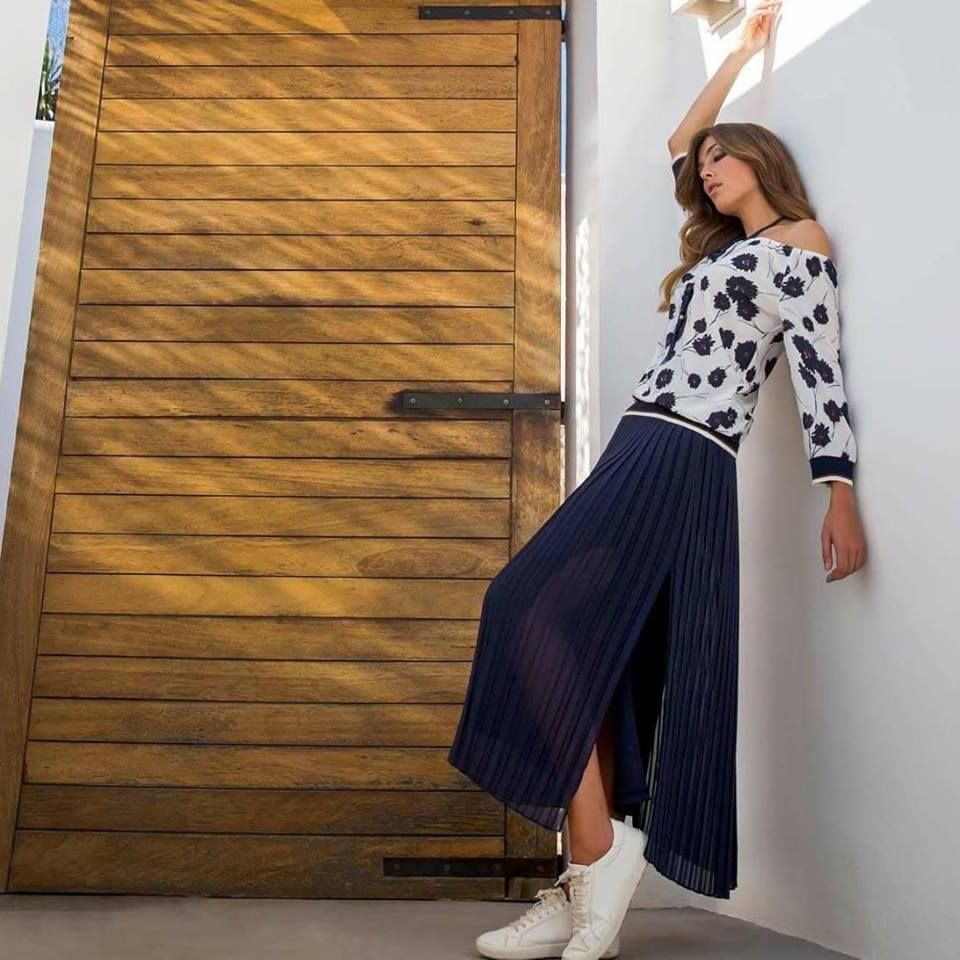 Why not come and take a look for yourself?