Marie Mero stuns at charity event in Maxstoke
Posted on
We were delighted to be welcomed to Maxstoke Gold Club last month to help raise money for Cystic Fybrosis with a Fashion Show at the Lady Captains Afternoon Tea.
We showcased a range of designs at the event, one of which was the extremely popular Marie Mero.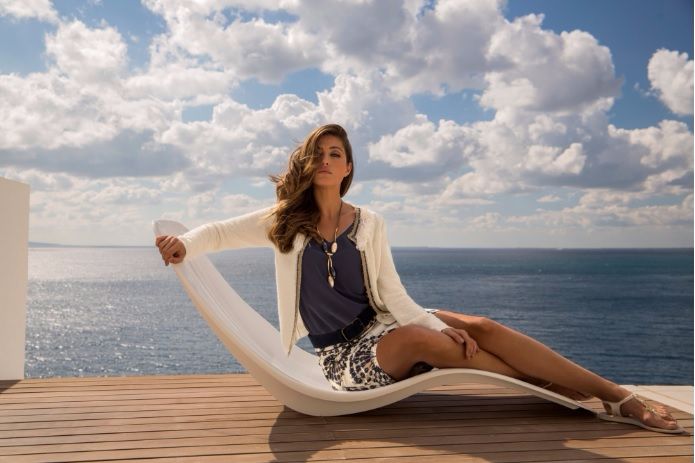 Marie Méro is a total look collection for women, with a truly feminine feel, well-balanced, but with a touch of mystique.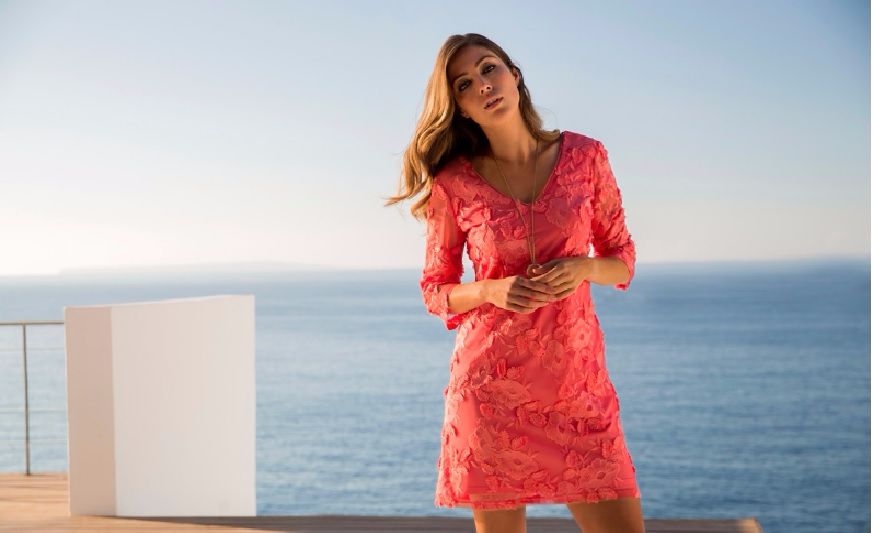 The collection is aimed at ladies looking for class and elegance.