Introducing the Claudio Lugli womens range
Posted on
Want to make a statement? Then you need Claudio Lugli in your wardrobe!
If you have not heard of the brand before, all you need to know is that Claudio Lugli shirts are in themselves works of art, each one individually designed and made only in strictly limited numbers. As the quality of every shirt means it will last a lifetime, each one will become a masterpiece to be greatly sought after.
Claudio Lugli have launched a gorgeous range for women and with their growing reputation for creating inspirational garments with extremely innovative cutting and intricate detailing results in a stunning statement collection.
When Claudio Lugli quality combines with Italian inspired design – Quality is the only outcome, ensuring that you get the perfect look, everytime.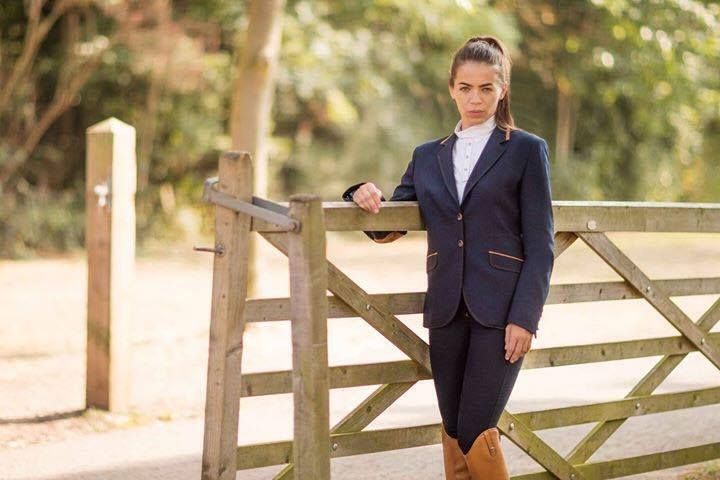 Liliann are therefore delighted to celebrate the launch of this new collection which is in the boutique right now!