Real Women : Forever Unique
Posted on
At Liliann Occasion Wear, we love unique designs and this is why we love Forever Unique.
Forever Unique is a luxury fashion brand specialising in ladies occasion wear and it has paved the way for accessible and affordable designer fashion, being a go-to brand for celebrities on the red carpet.
We want all our customers to feel like they are getting the red carpet treatment and we are always delighted to share images of our customers looking stunning in their gorgeous gowns.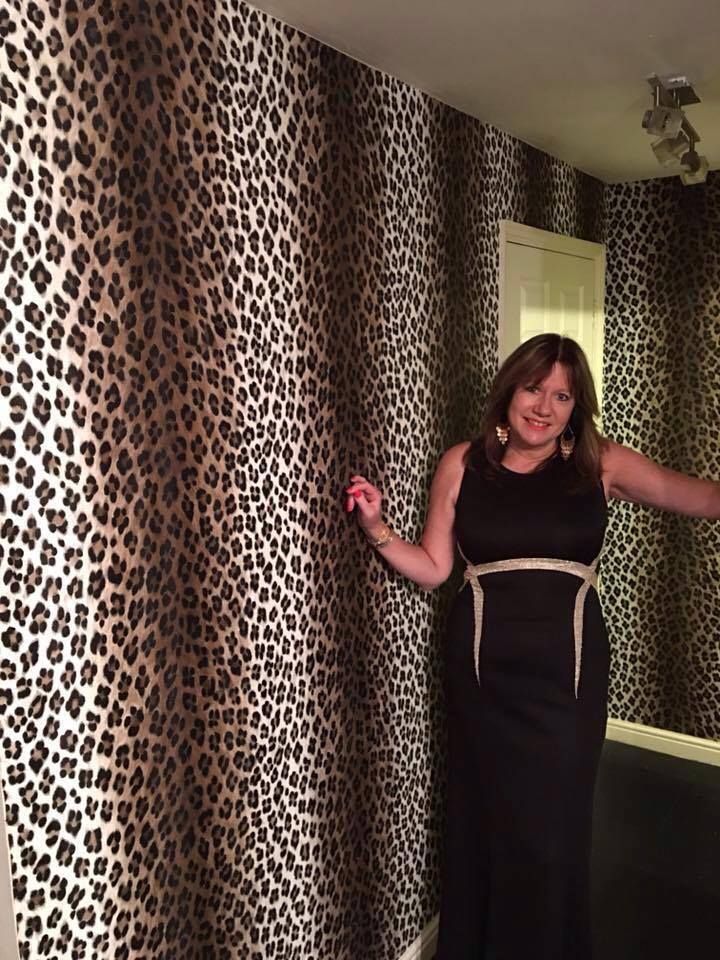 Debbie Robinson wanted something that she would feel glamorous in and that is the very essence of the Forever Unique collection.
We are sure you will agree, she looks amazing!