James Lakeland : The Designer
Posted on
James Lakeland is a name synonyms with quality and style but what about the man behind the brand? Liliann Occasion Wear were delighted to welcome James to our "Meet the Designer" event last week and he did not disappoint.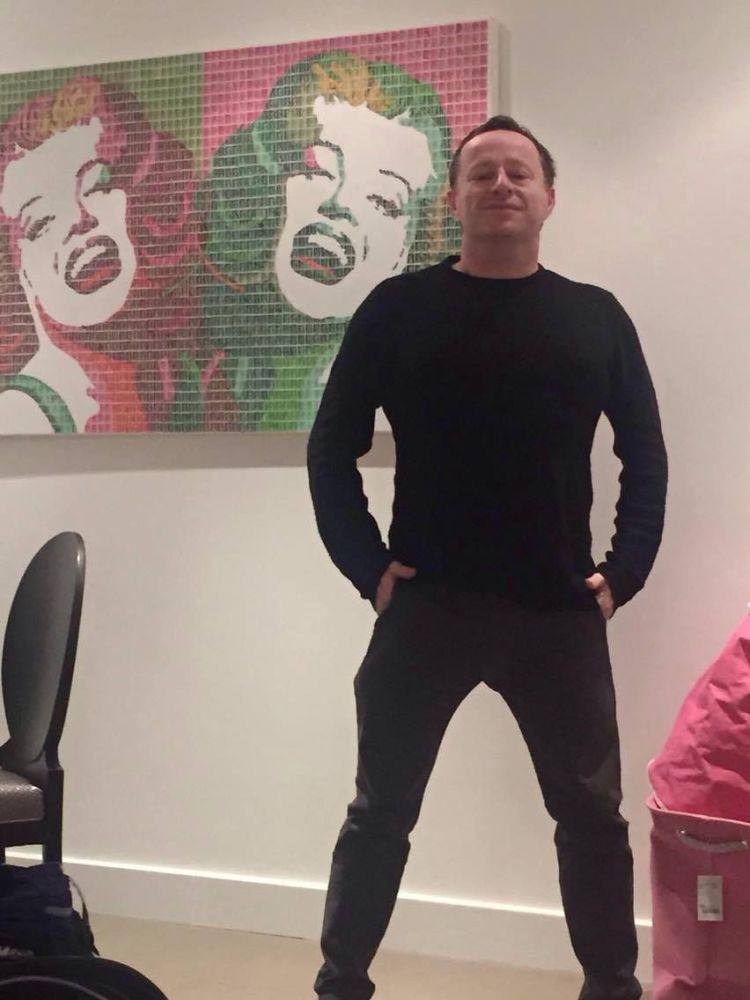 James Lakeland is a true inspiration with for a passion for fashion. The customers loved seeing the face behind the brand and listening to where he gets his inspiration for his fabbbbbbbbbbbulous collections. The James Lakeland brand is defined by its innovative fabrics and unparalleled cuts: every piece in the collection undergoes a lengthy fit process to ensure flattering silhouettes throughout.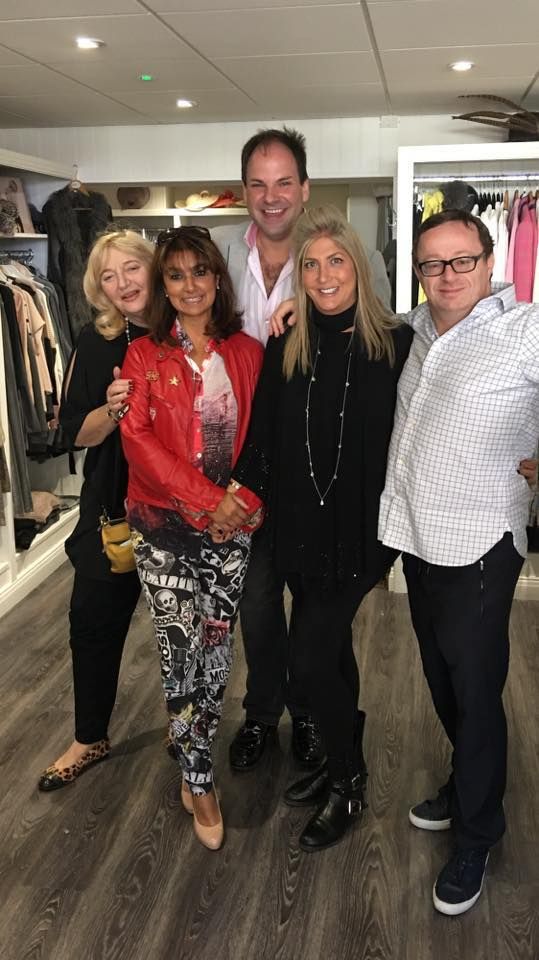 So what can we expect from James Lakeland for Autumn / Winter 2016 ...... well we will just leave you with this stunning midnight blue velvet suit that effortlessly creates a glamorous look that works for both day and night. We have this in the boutique right now, don't miss out!