Angels Never Die : Autumn 2016 Collection
Posted on
We are delighted to announce the launch of the Autumn 2016 collection from designer "Angels Never Die".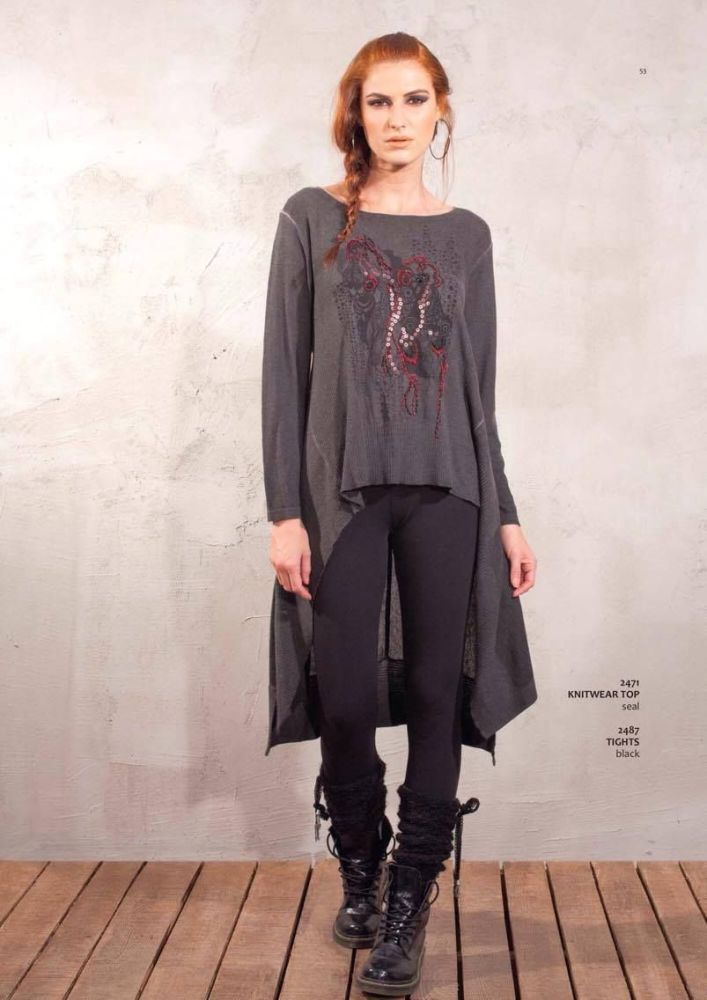 The collections from Angels Never Die have always been devoted to "embroidery" and lace, making each collection astonishingly visual and detail oriented.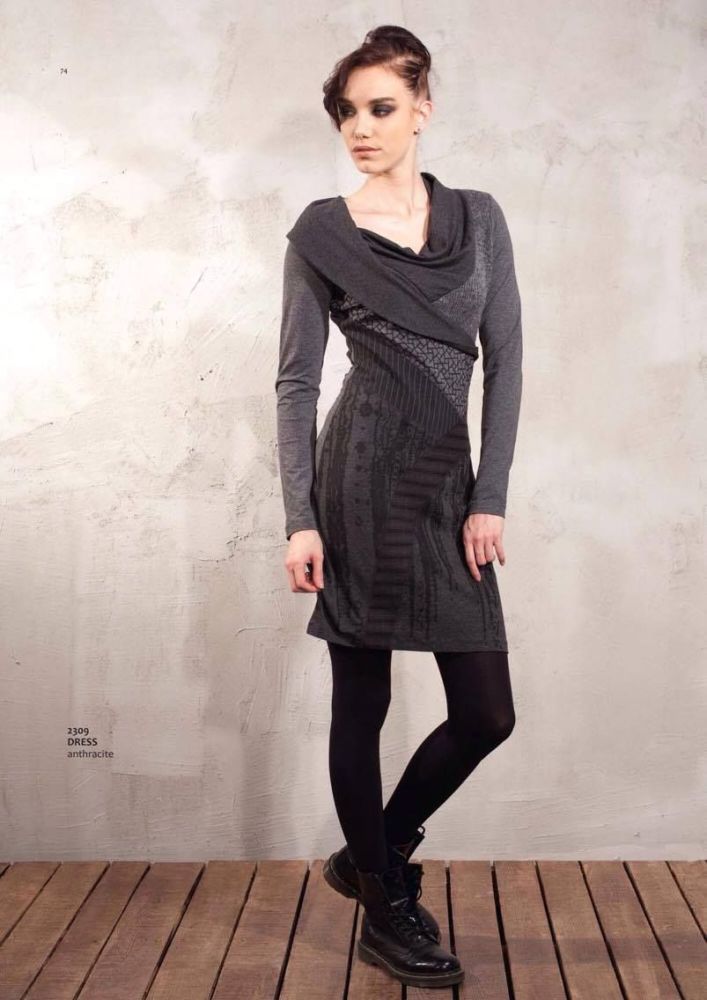 The collections may be sold globally, but a creative free flow system enables Angels Never Die to produce products with a unique character.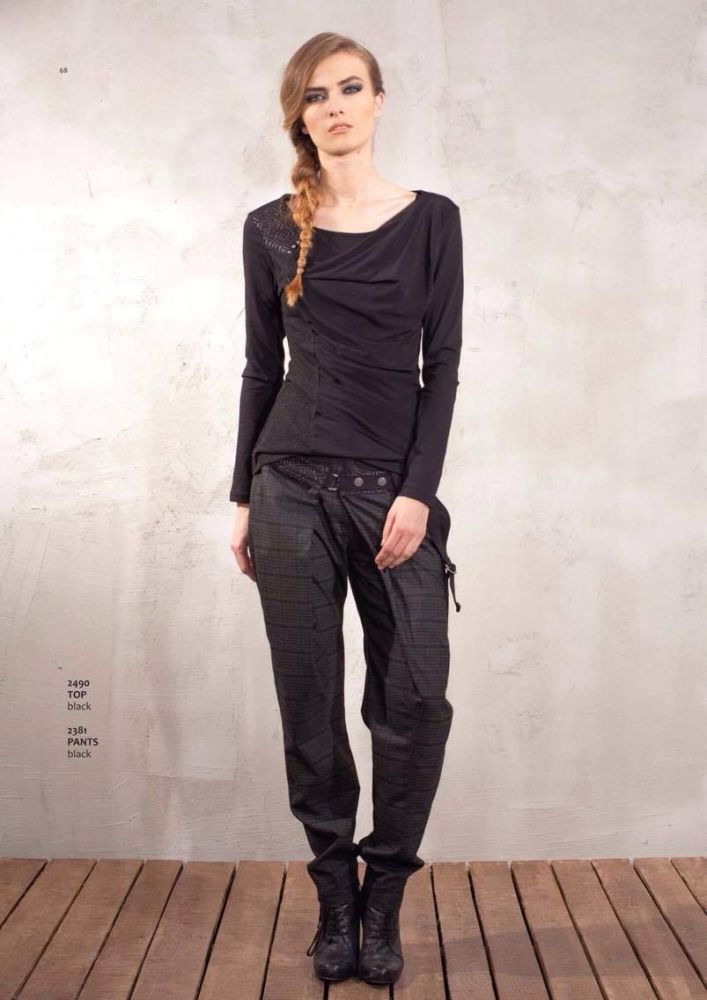 At Liliann we only choose the most select lines, so by limiting the production batches of every item, Angels Never Die is able to give every collection an individual and unique feel.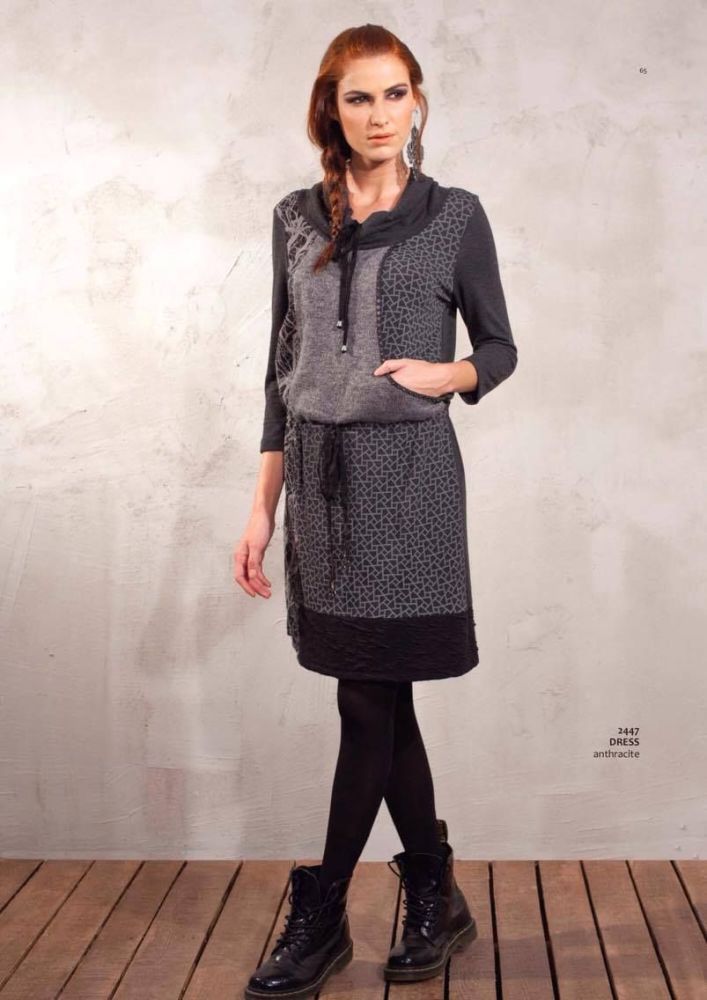 Let us know what you think!