Welcome to Liliann .... what is new for February 2016
Posted on
What is new for February 2016? Well aside from our gorgeous new website, we are delighted to now be stocking a stunning range of Mother of the Bride (and groom) collections for 2016.
Dressed Up by Veromia is a contemporary range and has an outfit for every woman.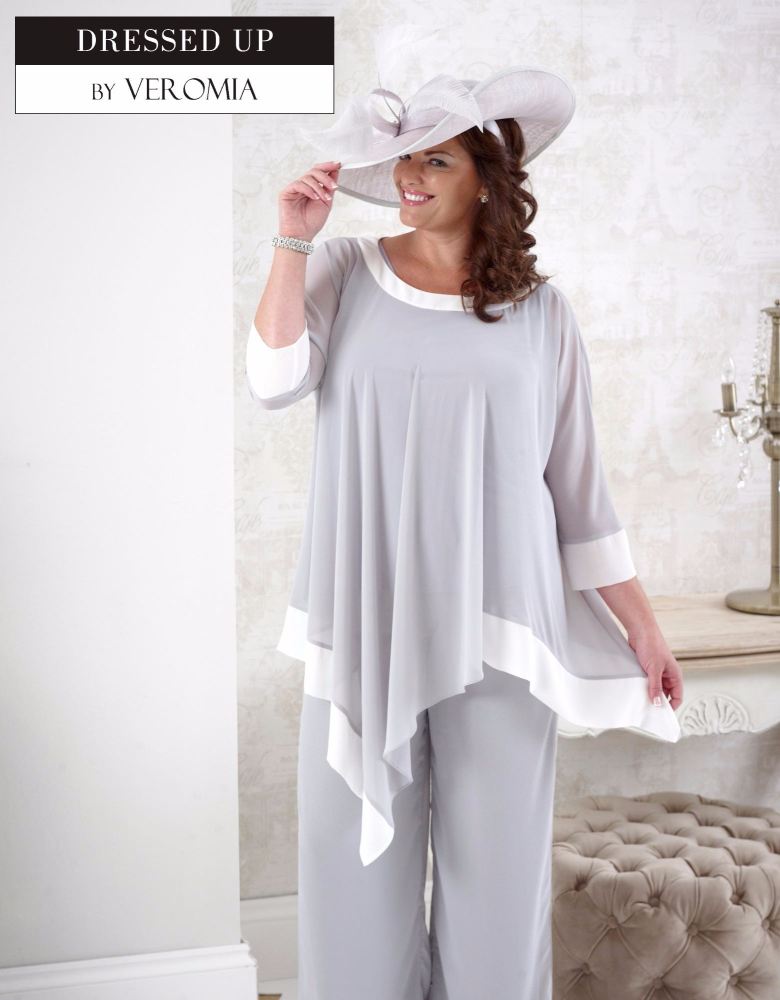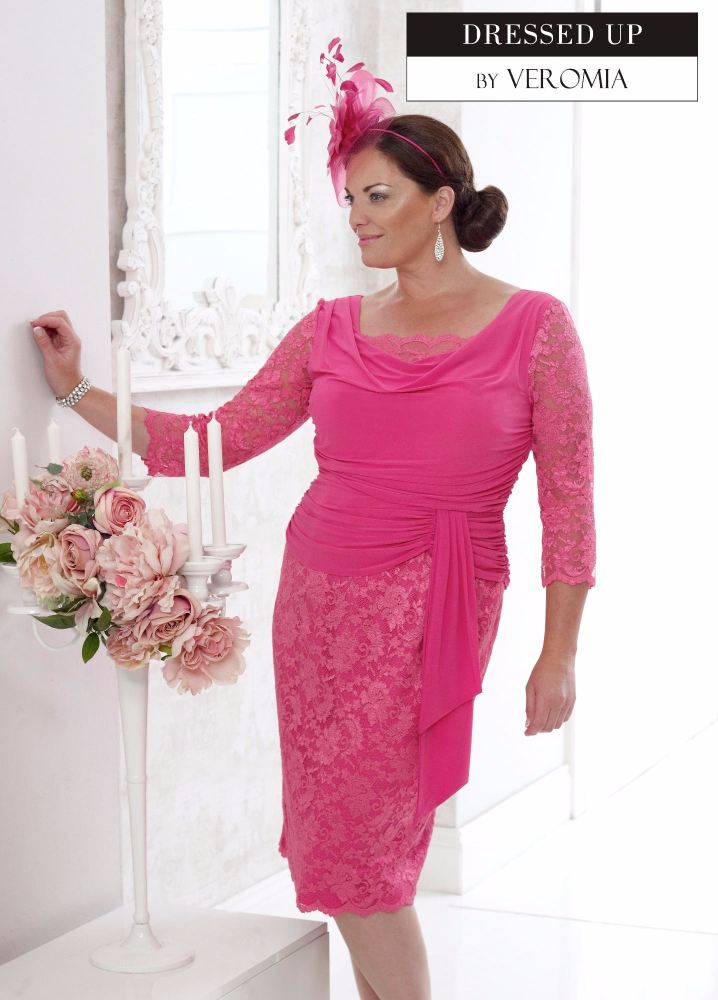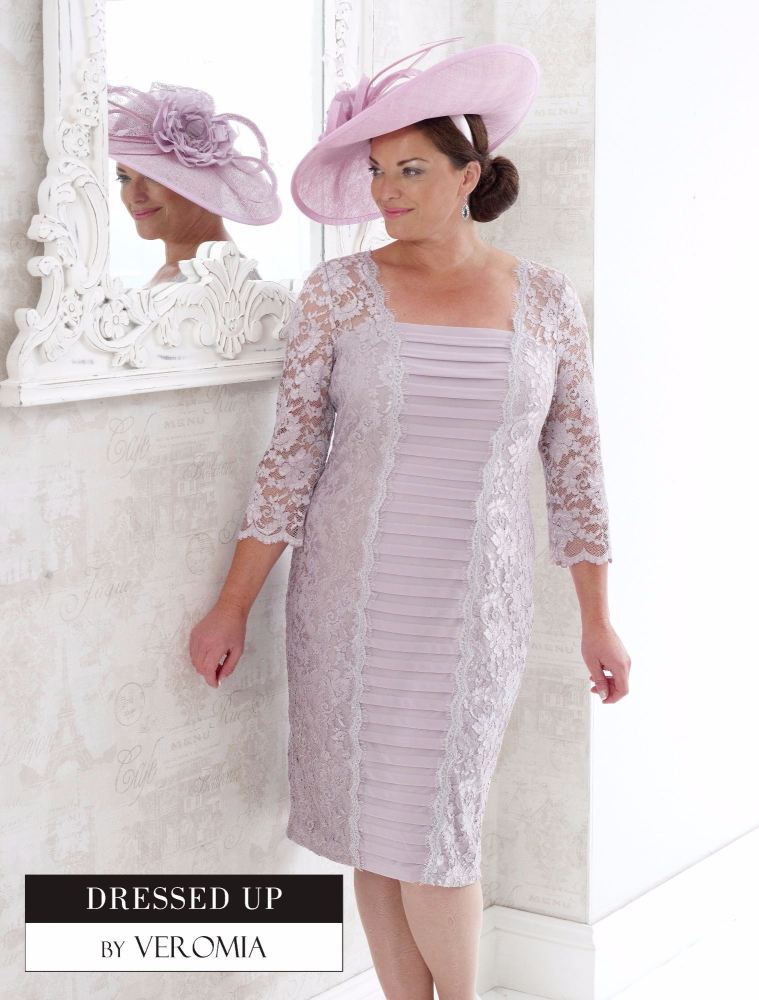 The colours and styles are breathtaking and perfect for a wedding or indeed any occasion.
Come in and see us this month, enjoy a glass of champagne and let us inspire you.