About Us
The vision behind Liliann Occasion Wear is the dynamic combination of Julie Wibberley and Ryan Evans.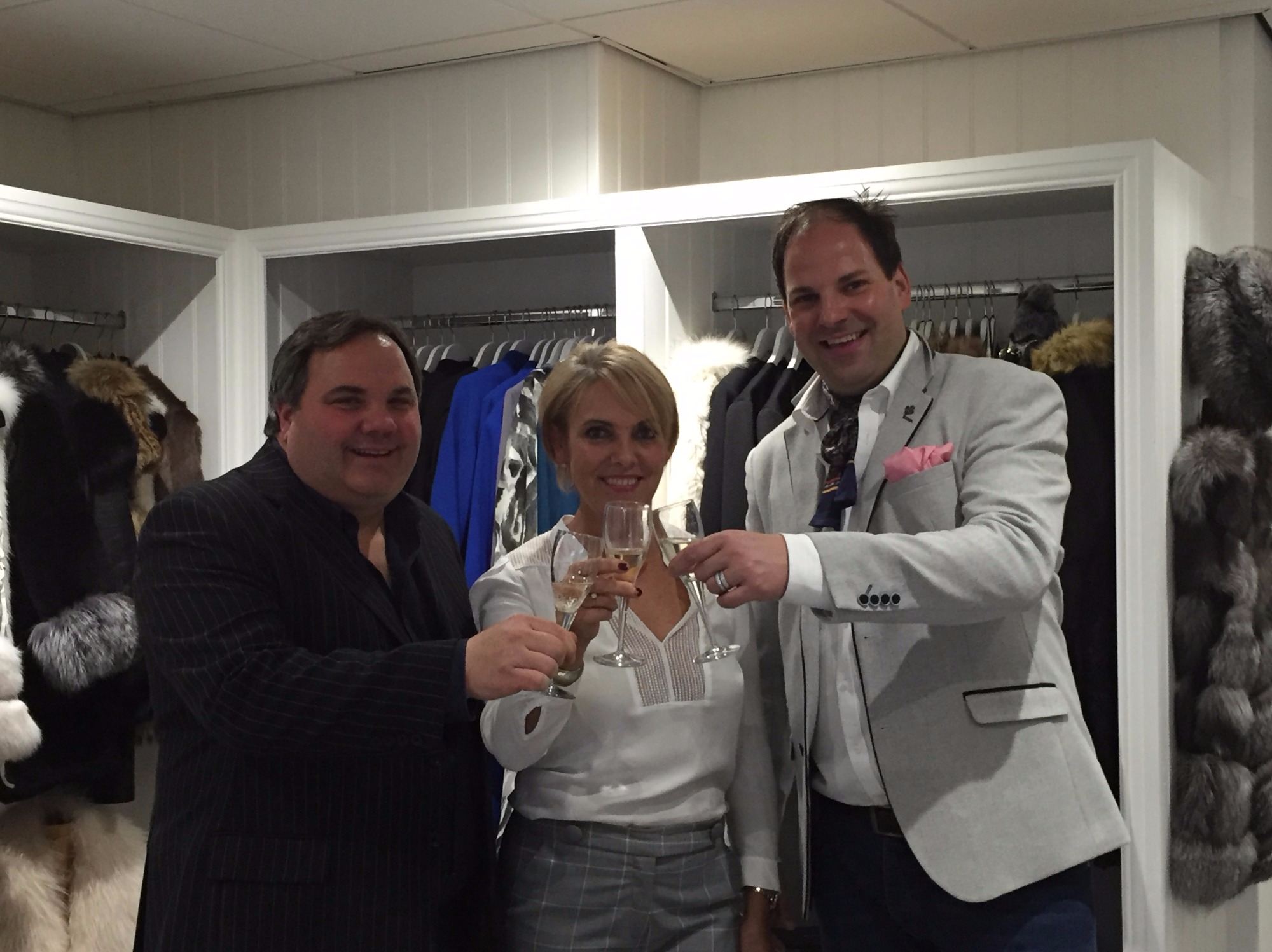 Meet Julie
Hailing from the beautiful market Bosworth area of Leicestershire Julie is our resident socialite and "slightly" more sensible driving force behind Liliann's growing business success.
Born the daughter of a local farmer she has come a long long way from the humble beginnings selling fruit and veg at the local market, it's here she feels she began to develop a love of the local people and wanted to encourage regulars to return by offering great service and a friendly face.
It was this flair for customer service that lead her into the hospitality industry running her own pub and hotel, where she quickly combined her personality with a head for business.
As her success continued in the weddings and conferencing side of the business she swiftly realised a passion for high quality, beautifully designed clothes. It was here that her journey into fashion started. Spending 8 years working at a high end designer boutique in her home town she decided to take the plunge and bring all that experience and passion for fashion to Coleshill. When she met Ryan (more on him below!)
So, book an appointment, consultation or just pop in and experience the Liliann way of shopping and Julie will advise on the best look for that special occasion. Just don't mention Gin and Tonic or her trips to the South of France with her husband Bob this is where she discovers whats hot and whats not on the continent and she can talk about it for hours!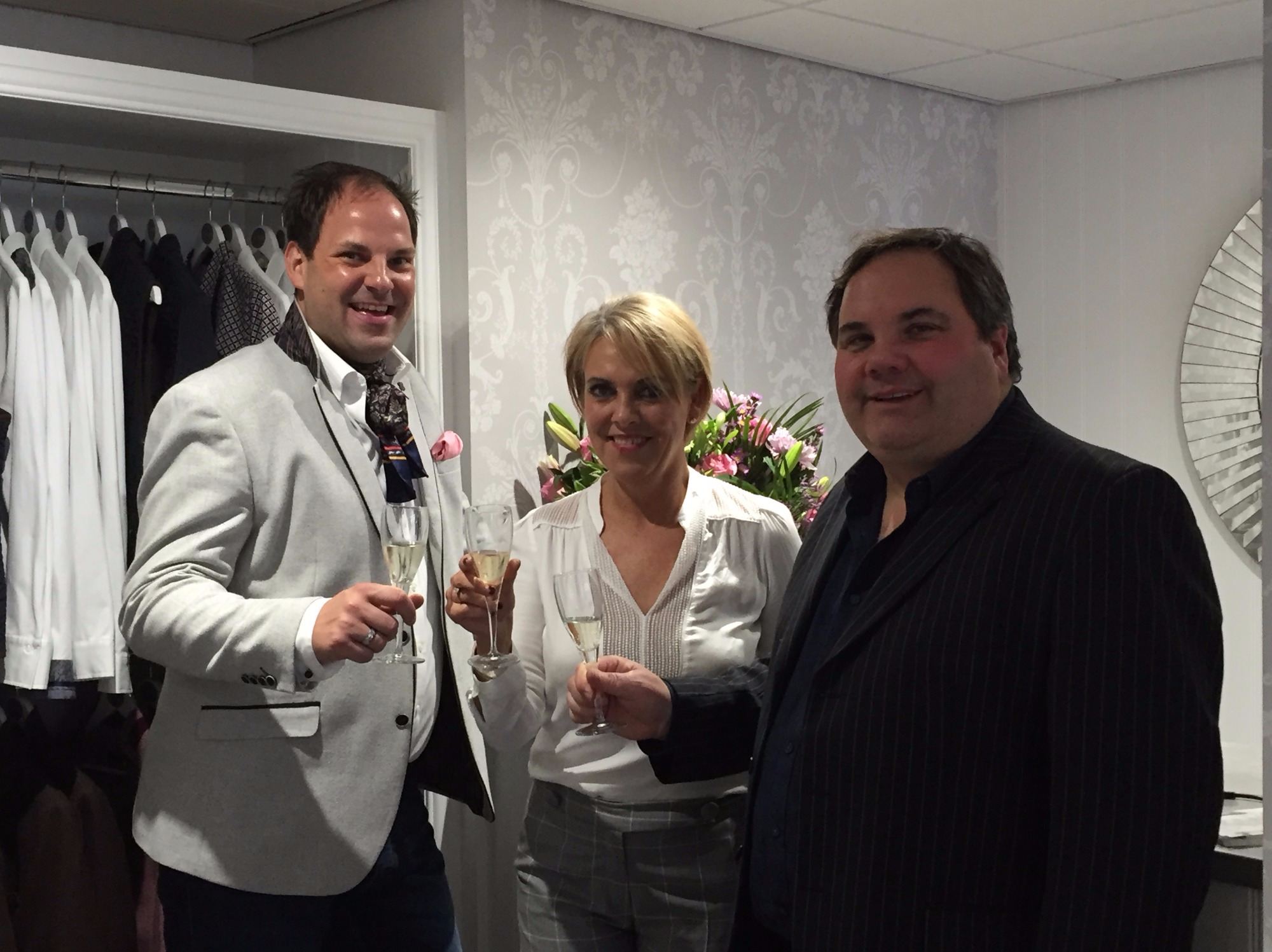 Meet Ryan
Well what can we say about our Ryan? The creative flare behind the beautiful clothing, décor and overall vision of Liliann. Ryan's passion for high end fashion is unrivalled (unless you find yourself at a Paris catwalk show of course!) Hailing from a hospitality background and the son of a builder Ryan discovered from a young age that he was less mud, sand, bricks and mortar and more, shoes, scarves, accessories and glamour.
Like Julie, his love of meeting people and offering exceptional customer service combined with his natural flair for what looks great on any woman made the choice to open his own boutique an easy one.If his experience in hospitality and retail has taught him anything it's that people don't want pushy sales but instead advice, a fantastic shopping experience and personal attention that makes you feel like Pretty Woman (the bit when they are nice to her not the other bit!)
So, come and meet Ryan, if he can share a glass of his favourite pink champagne with you while you shop for that special occasion wear, then all the better!