Welcome To Liliann Occasion Wear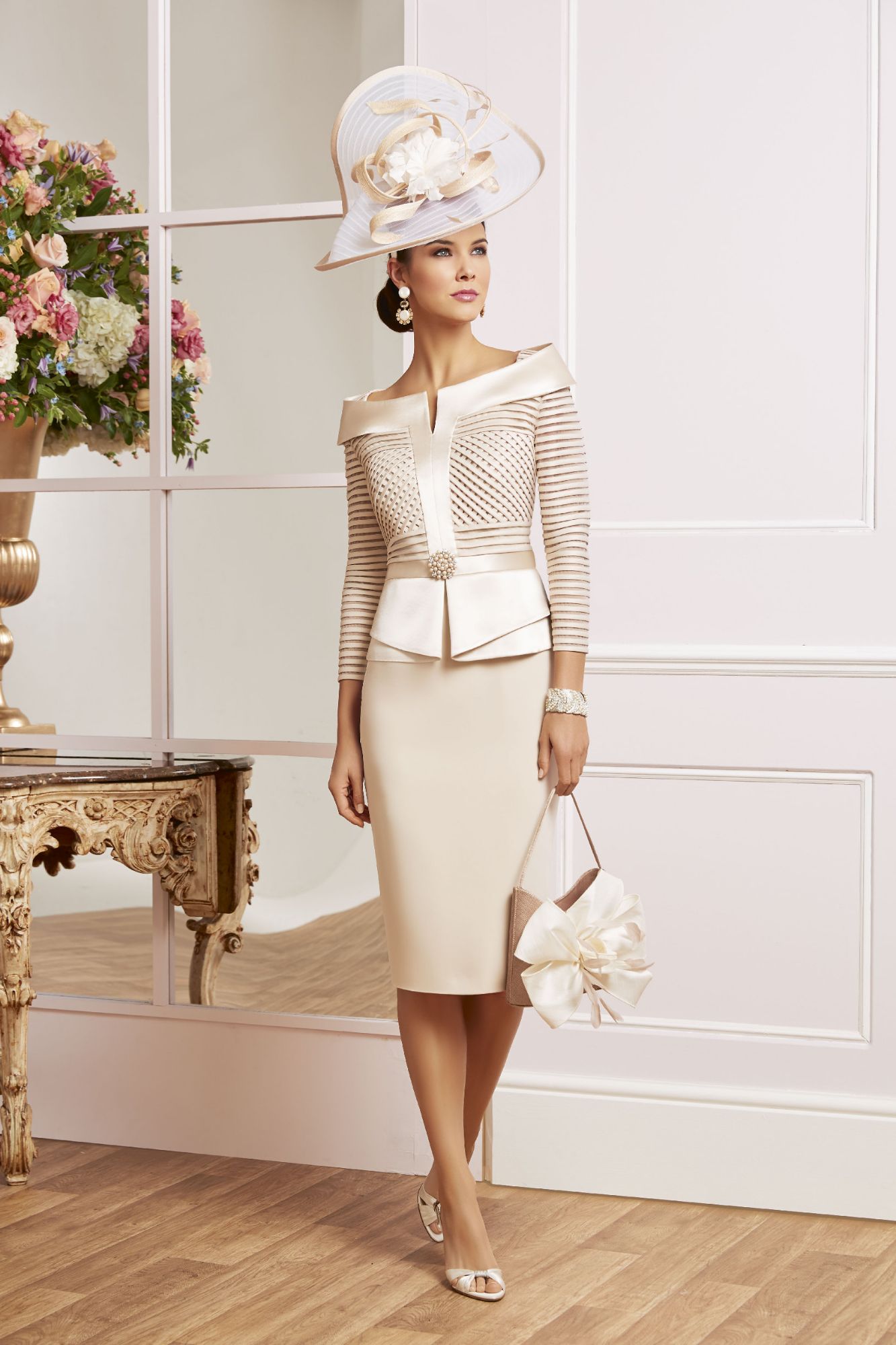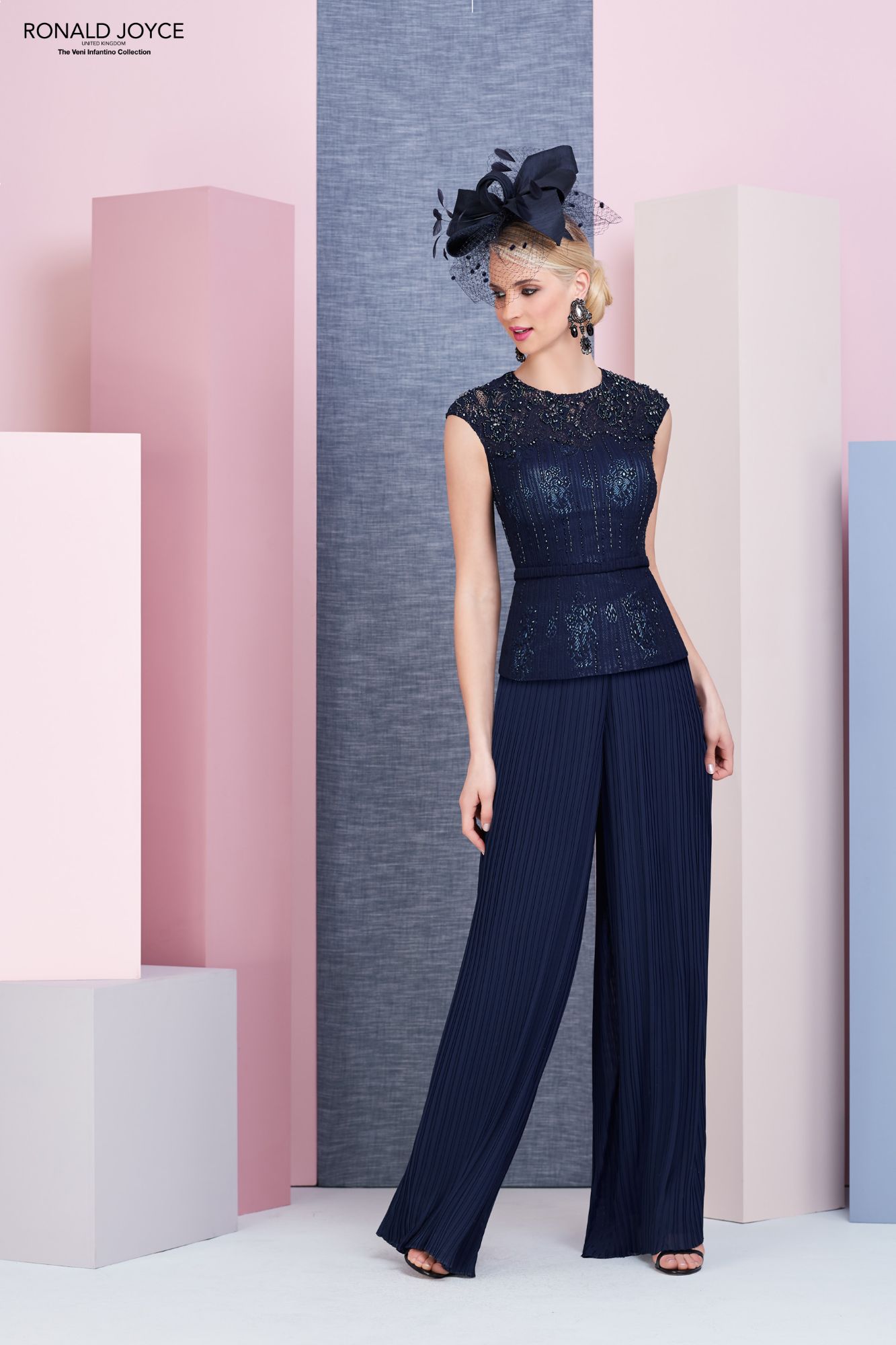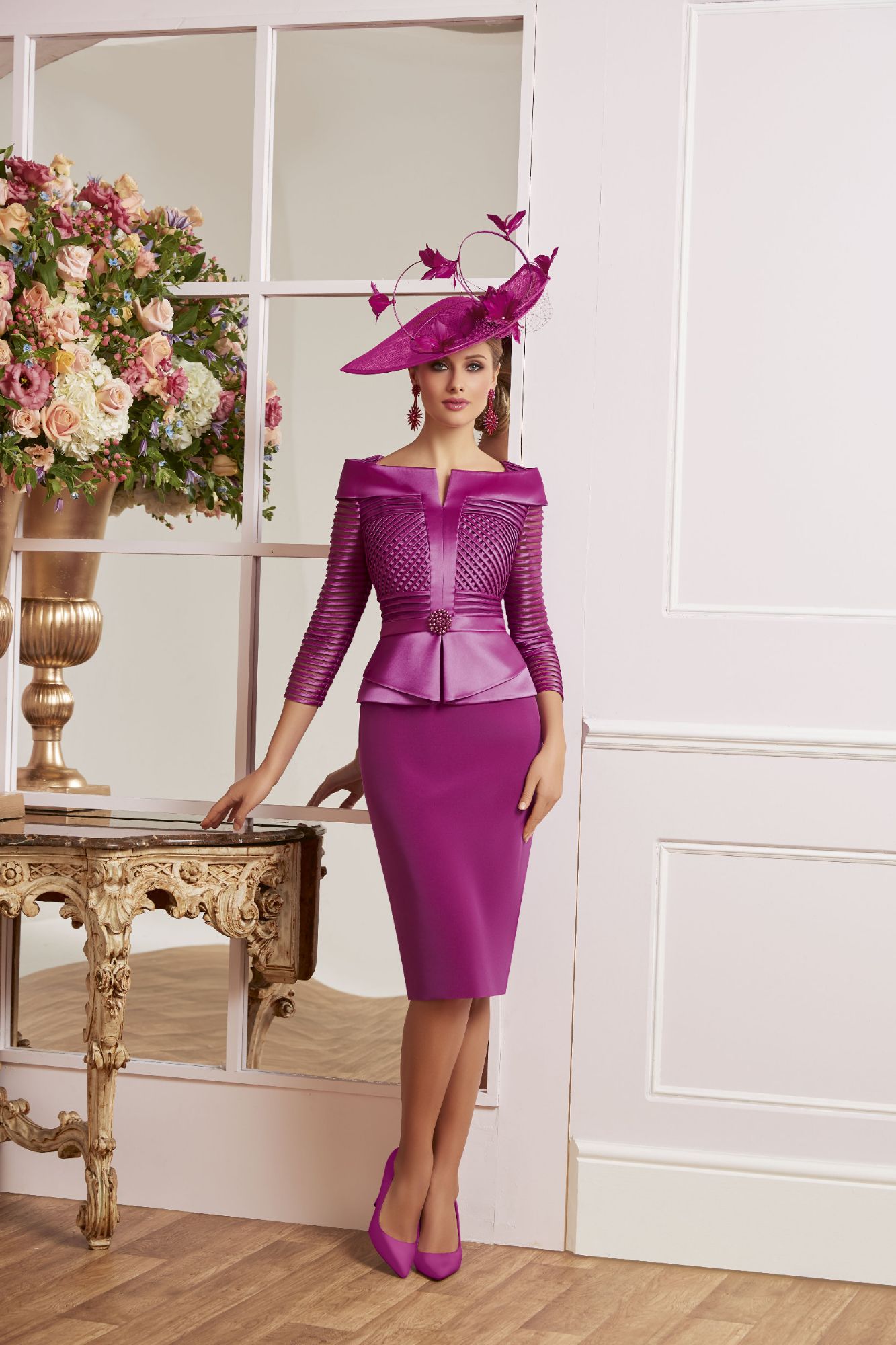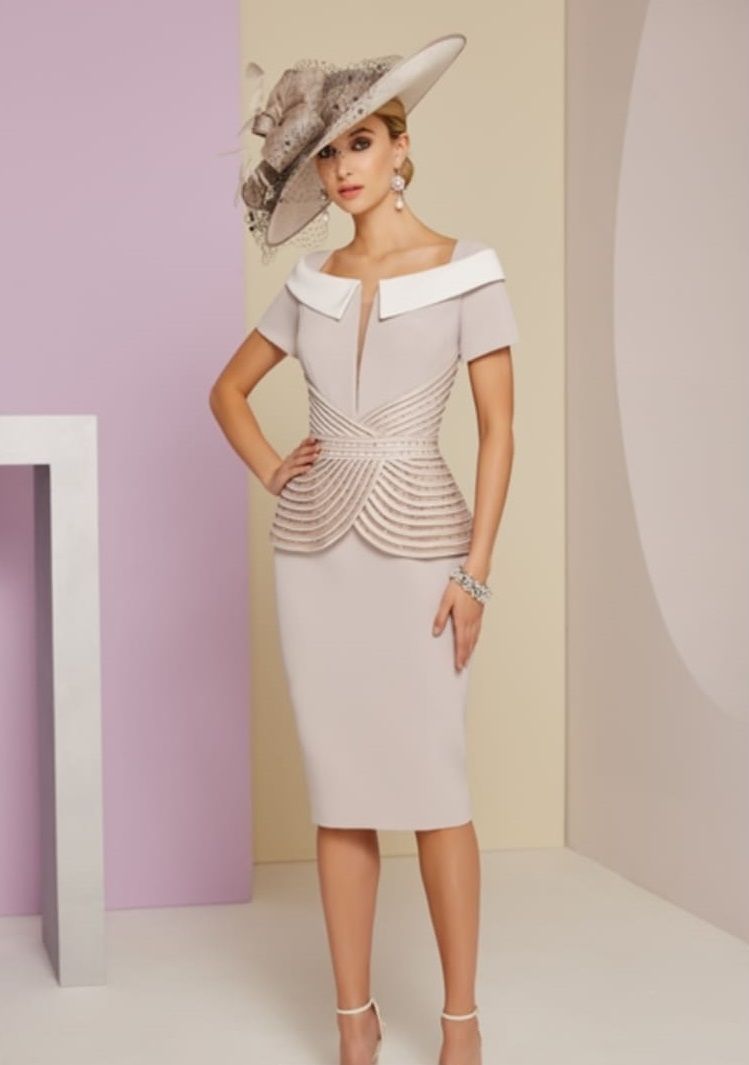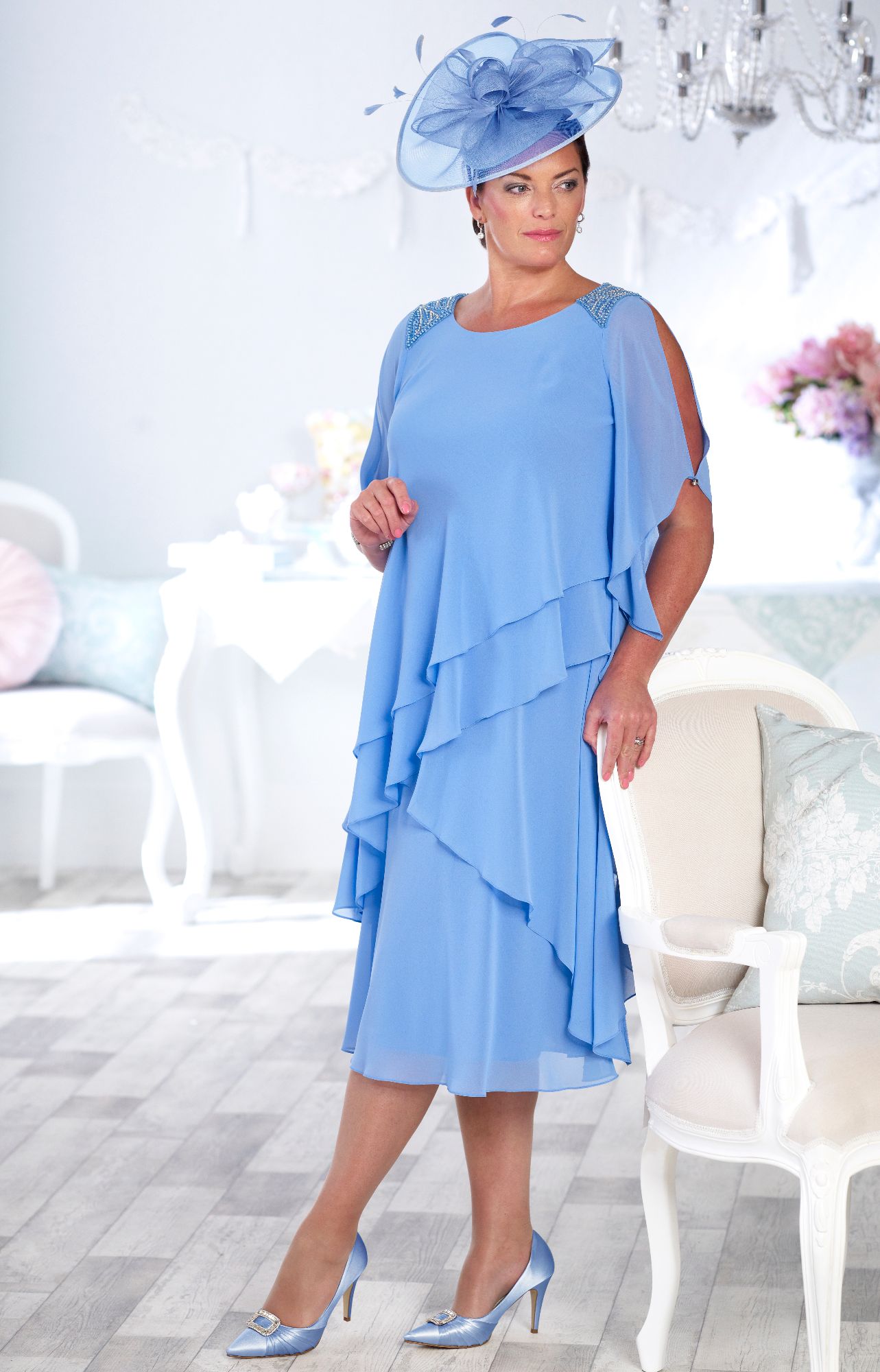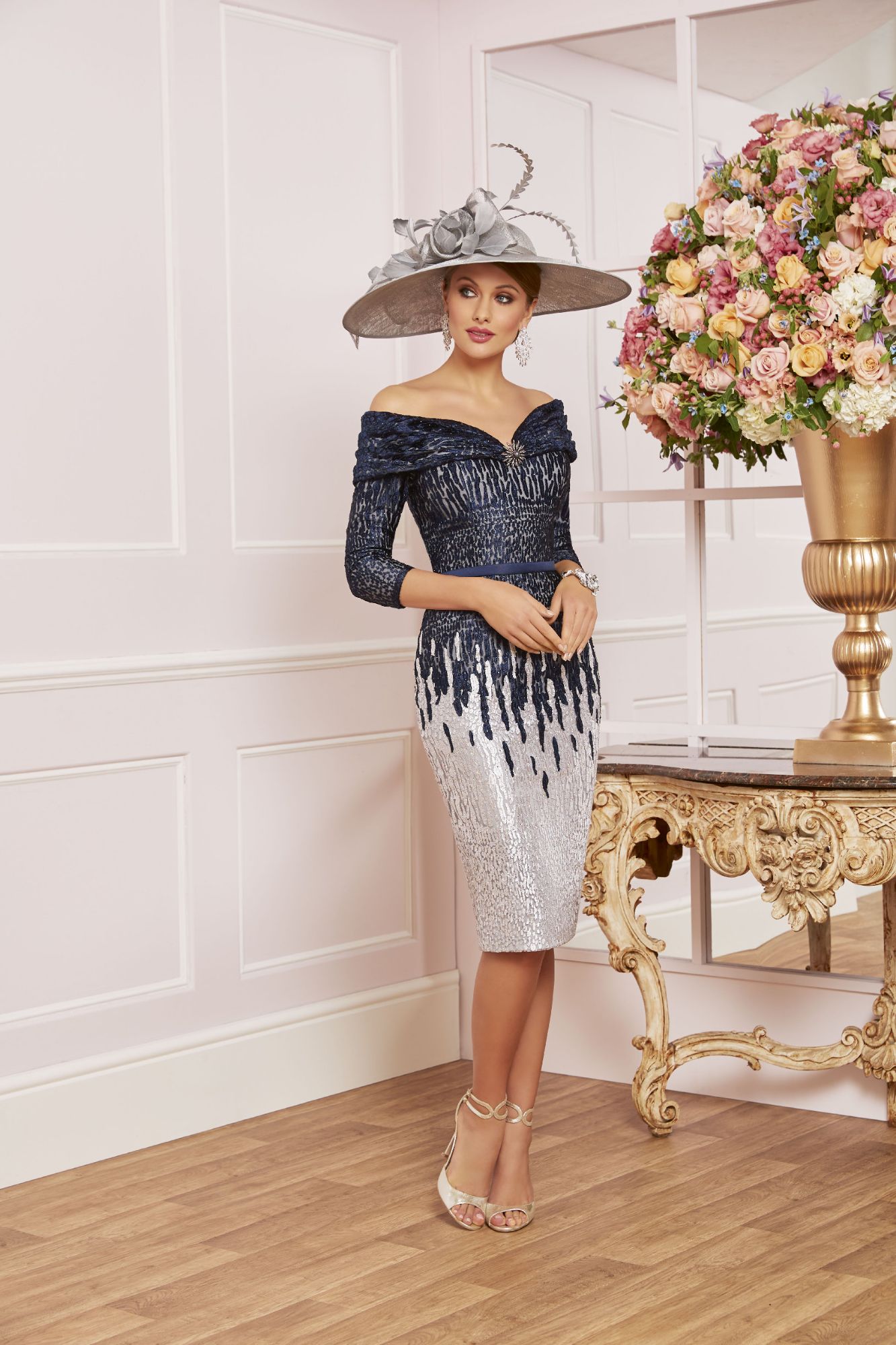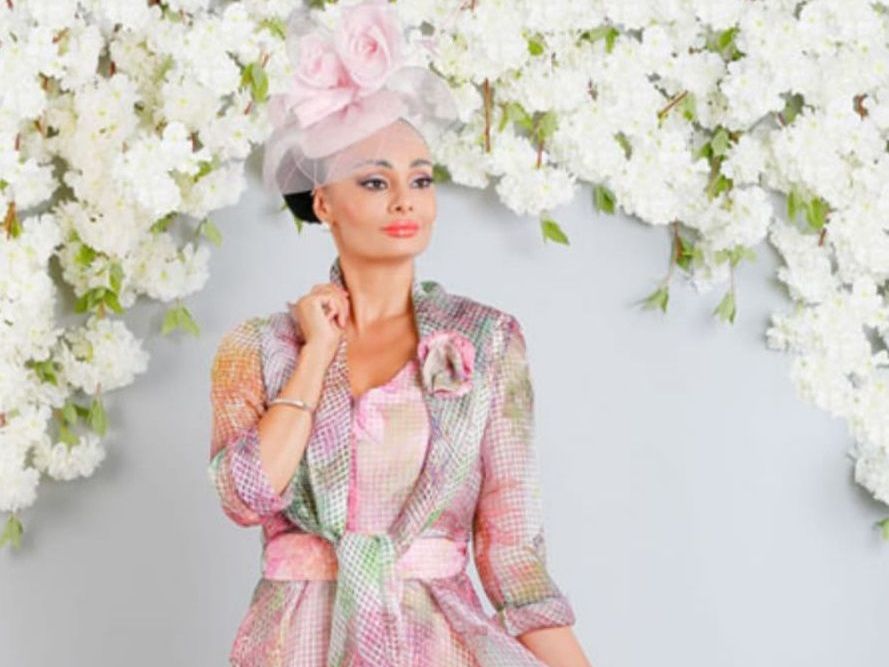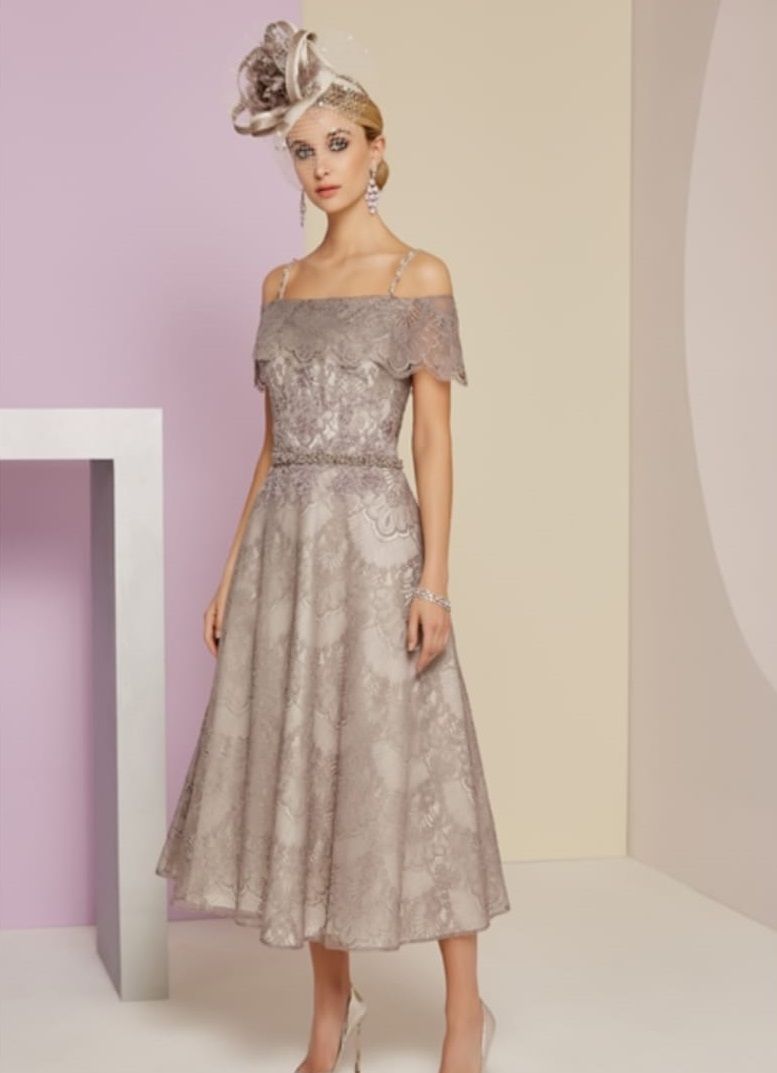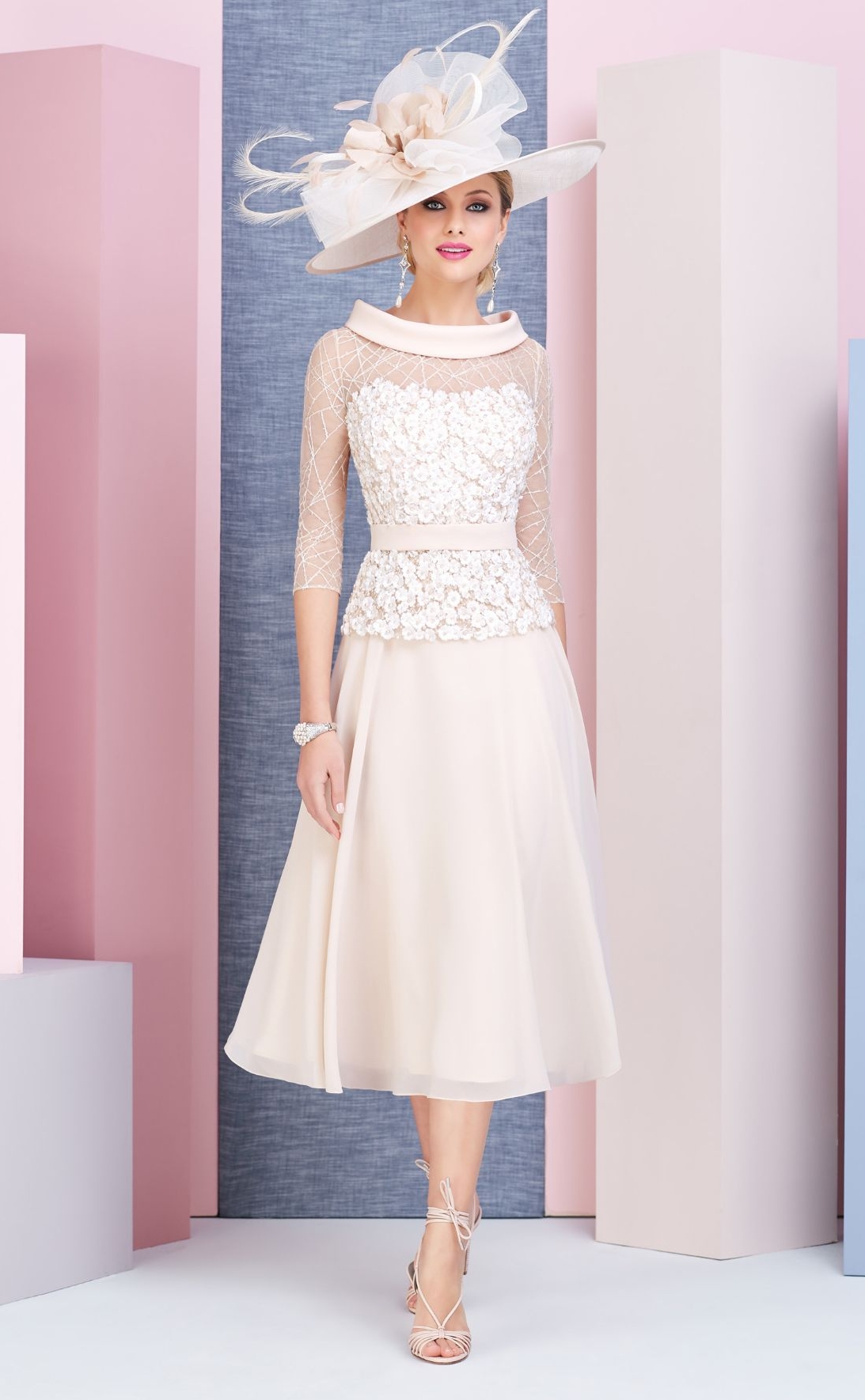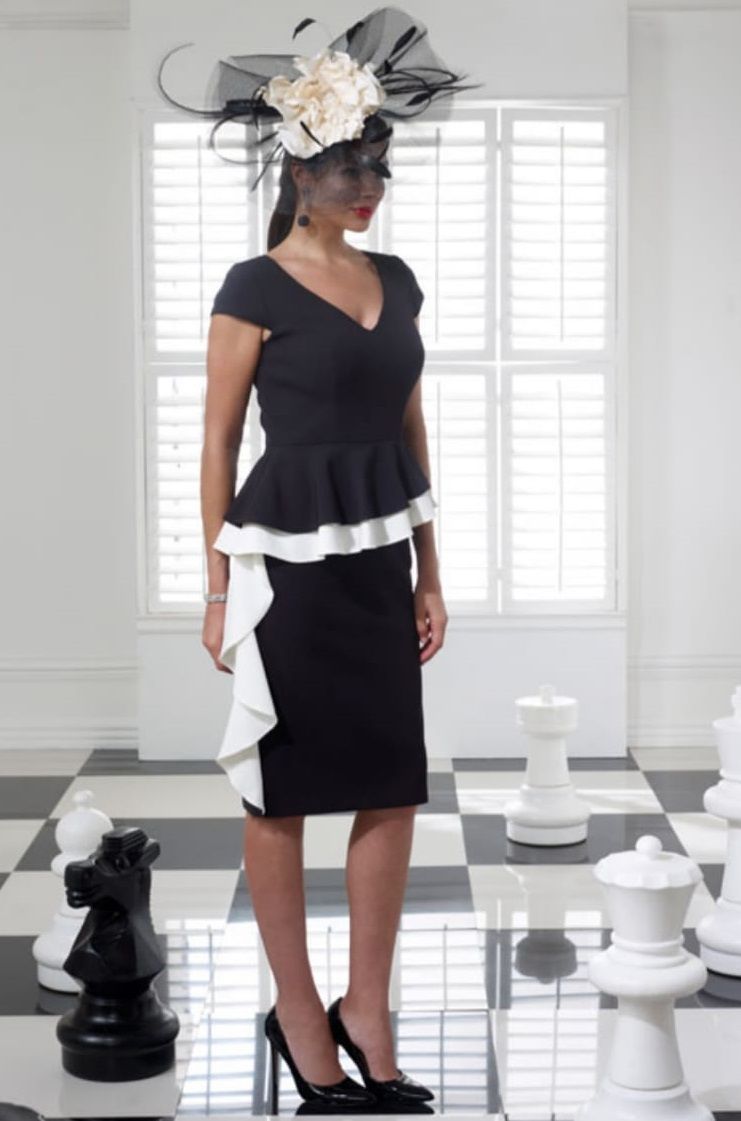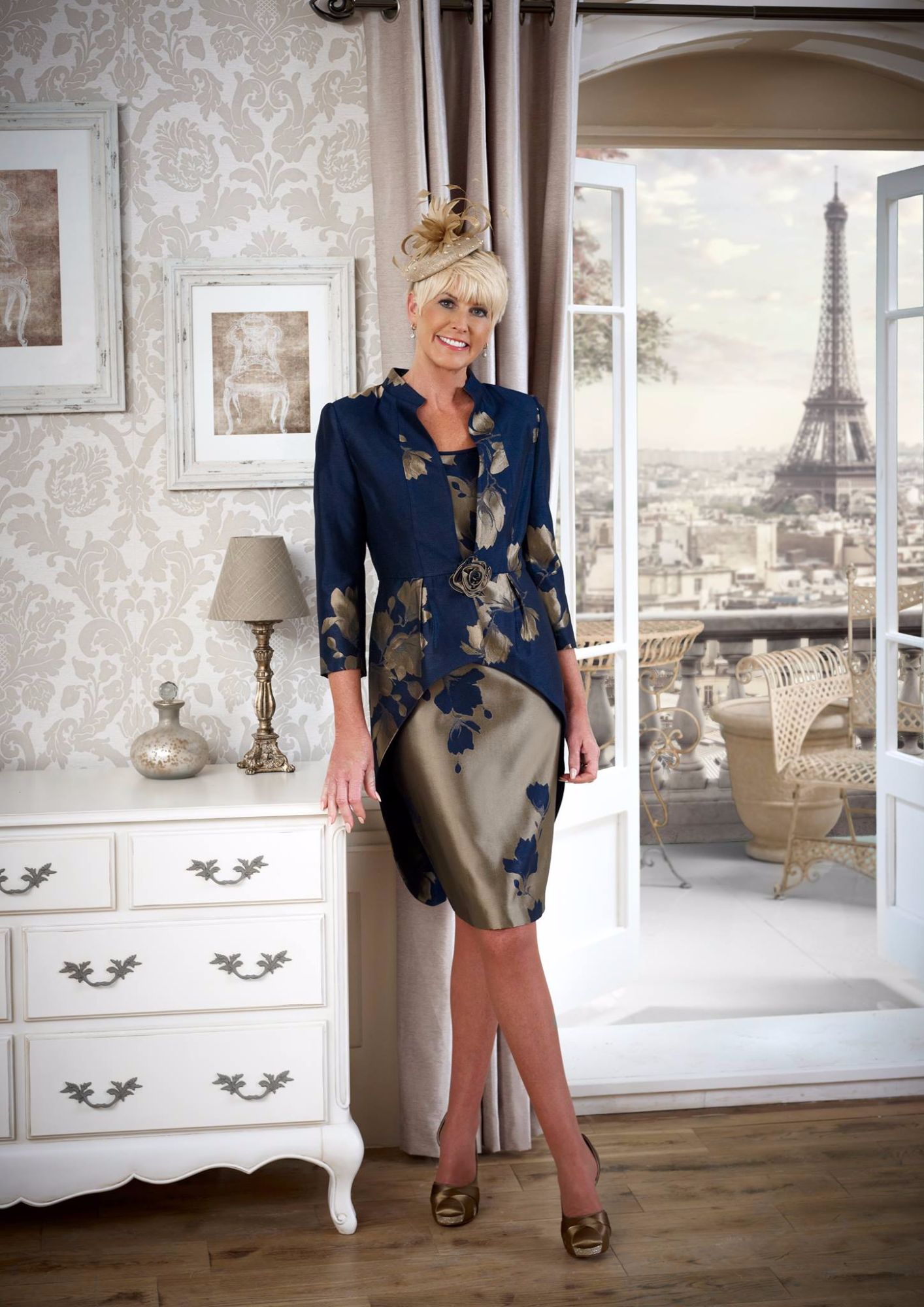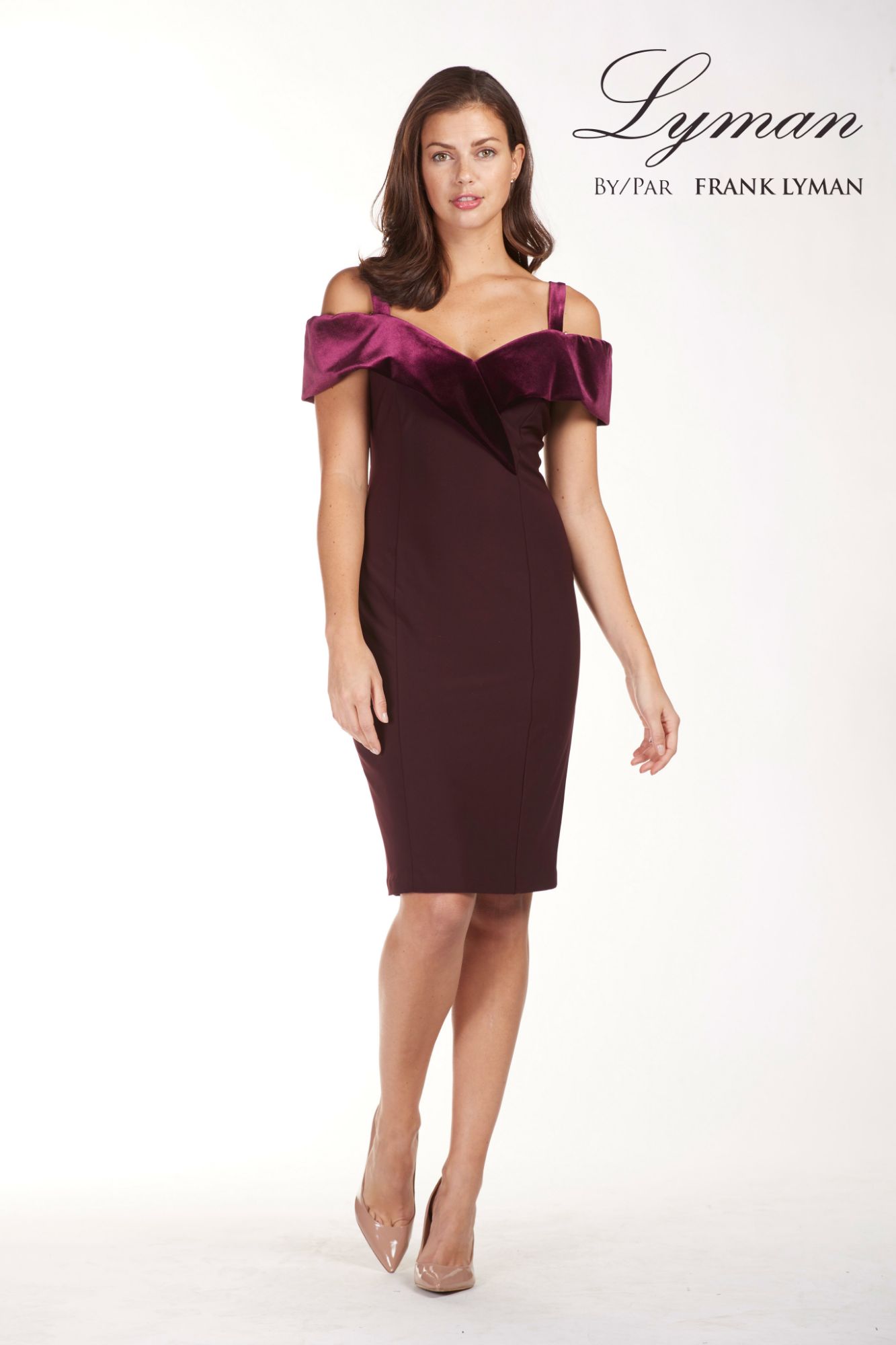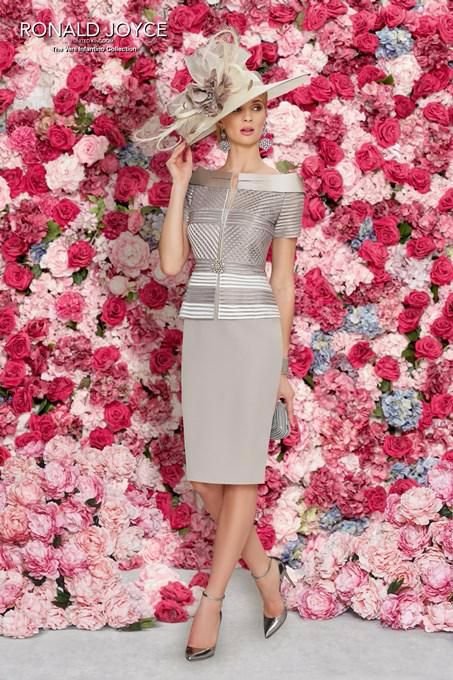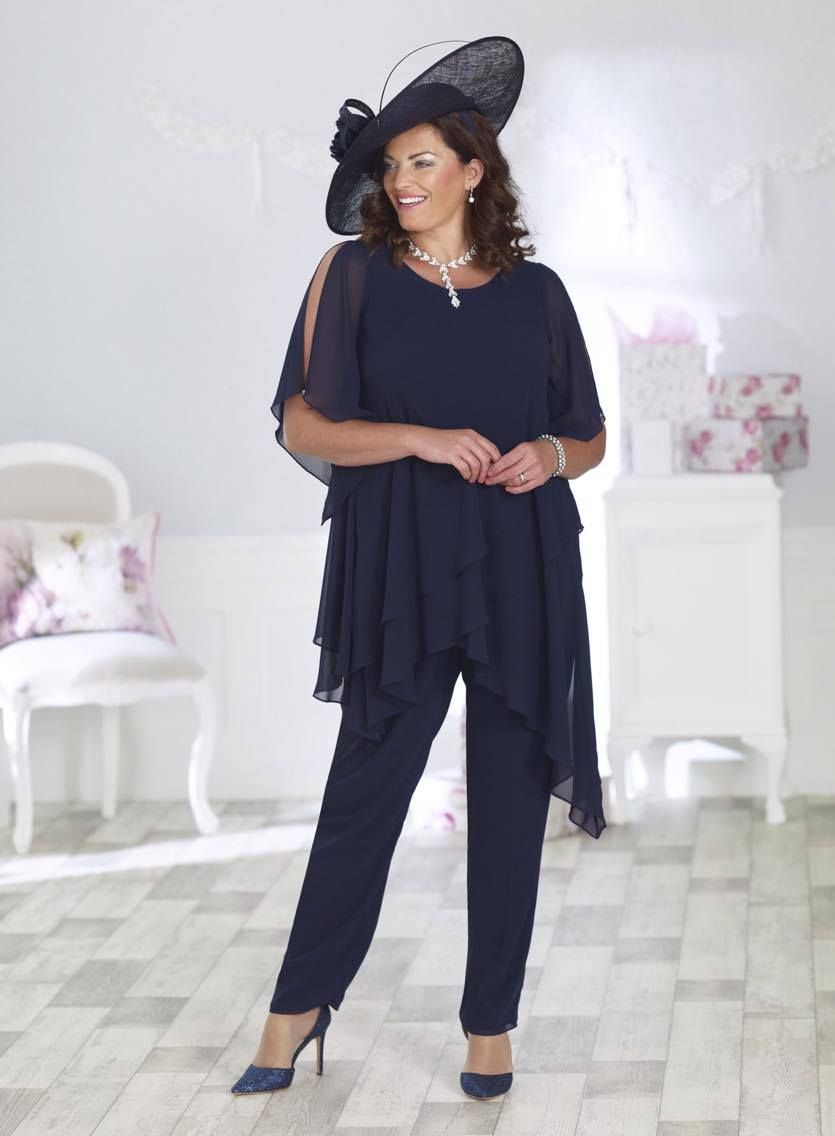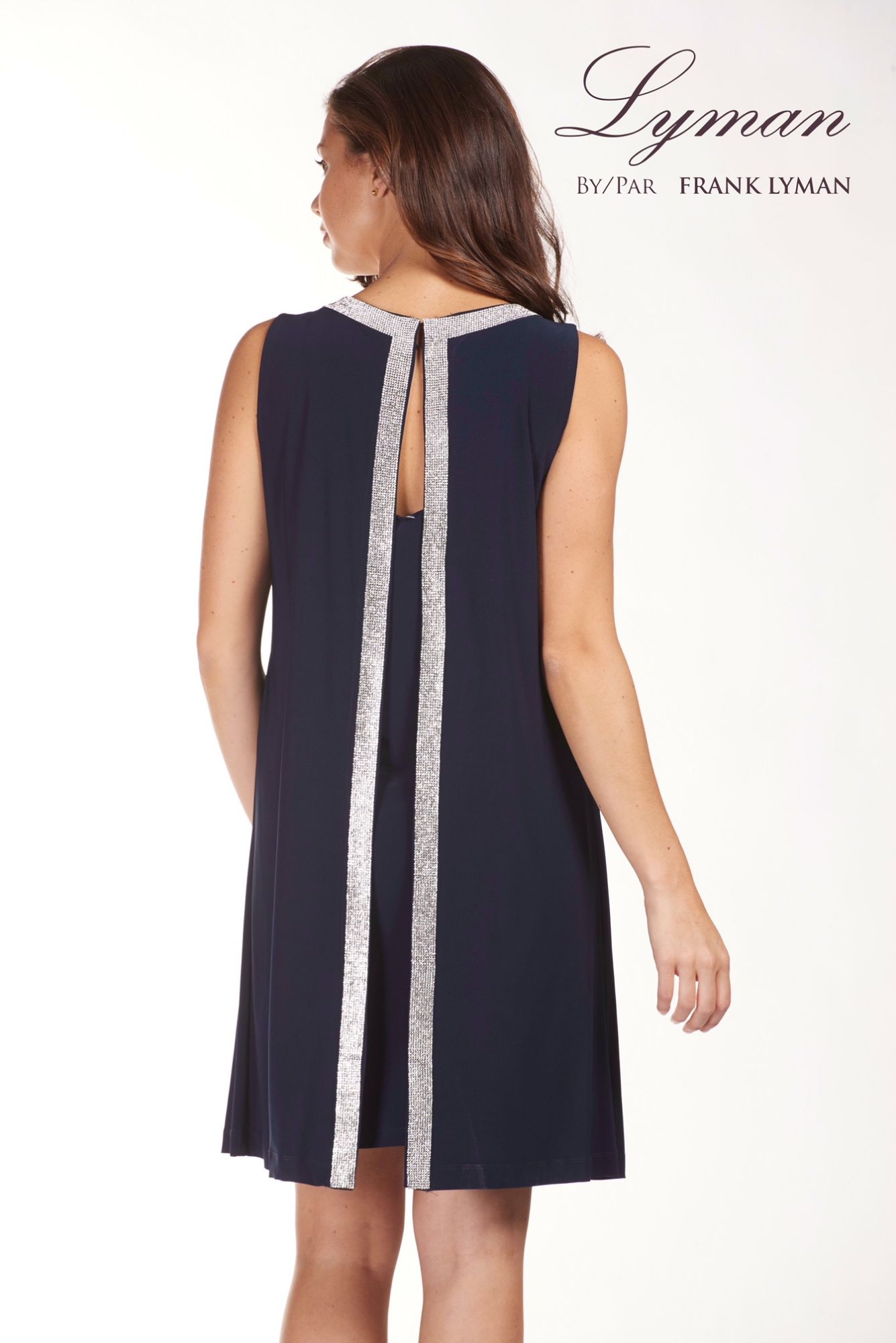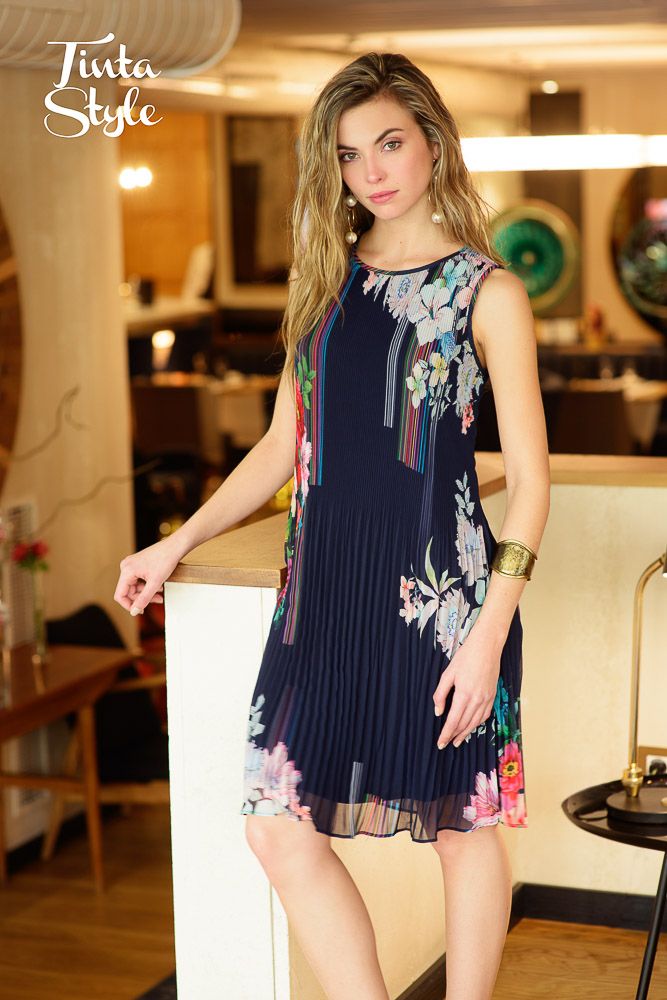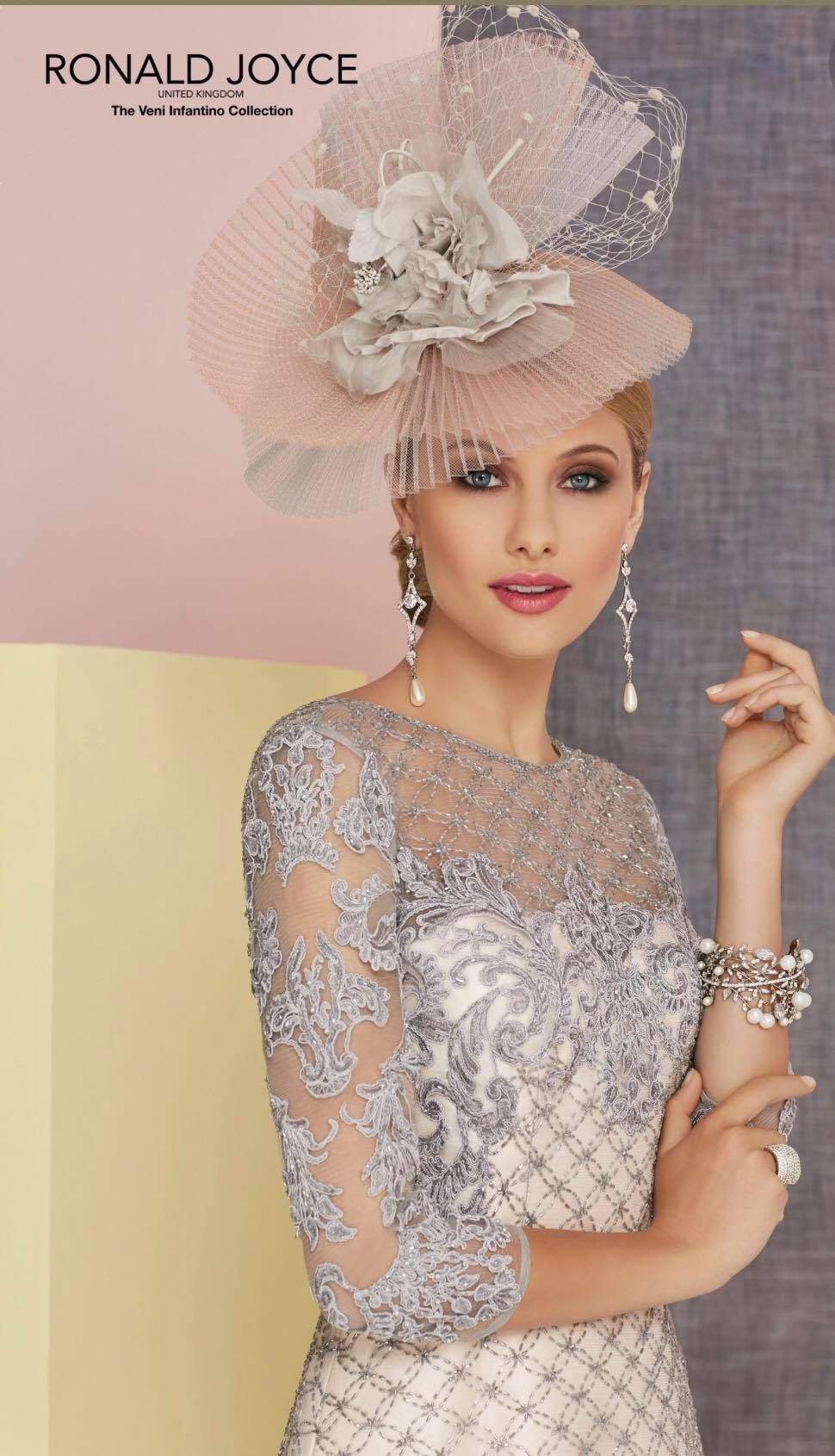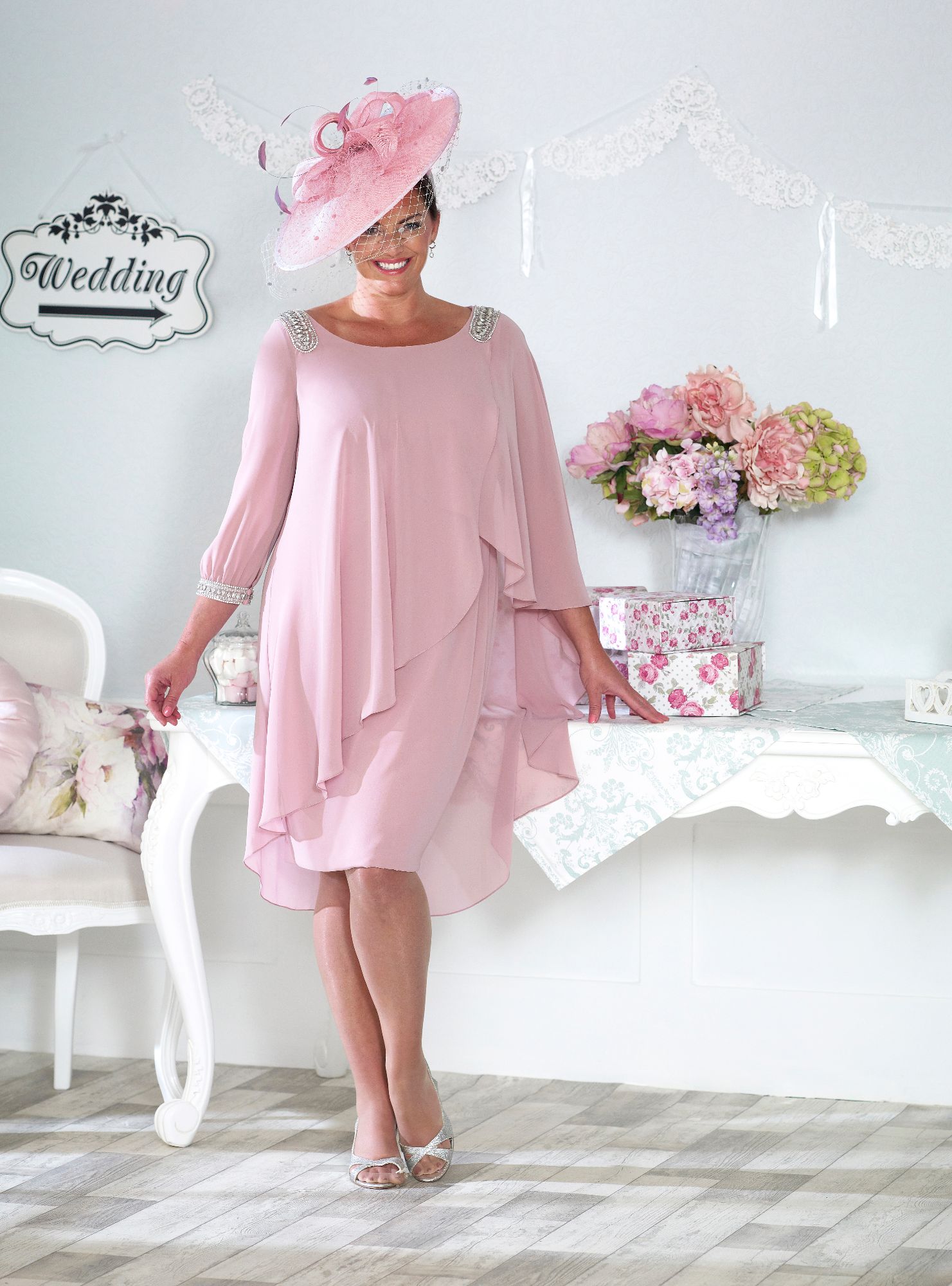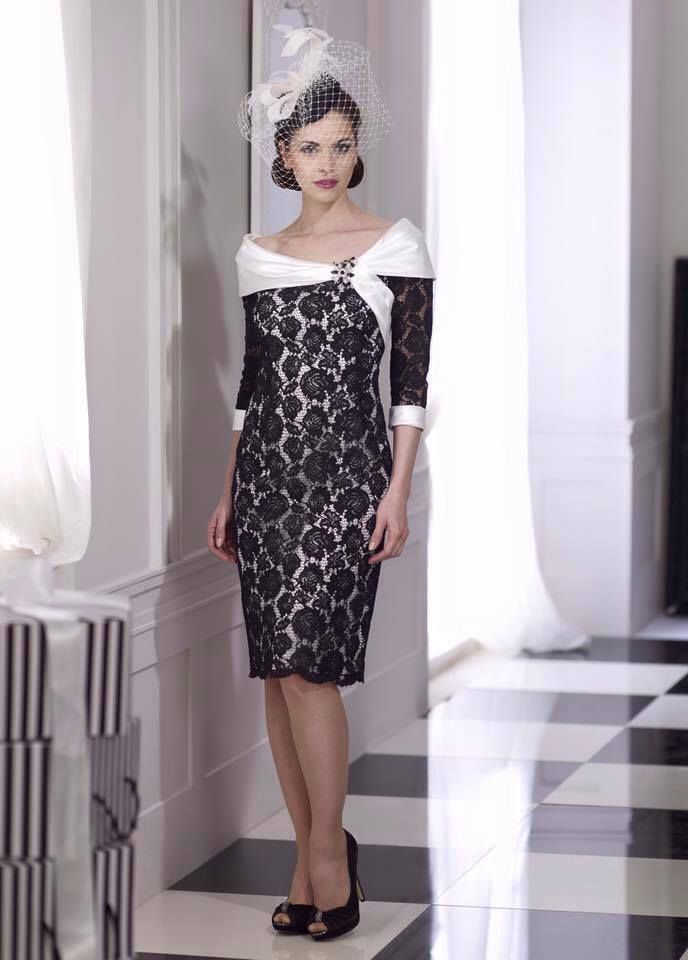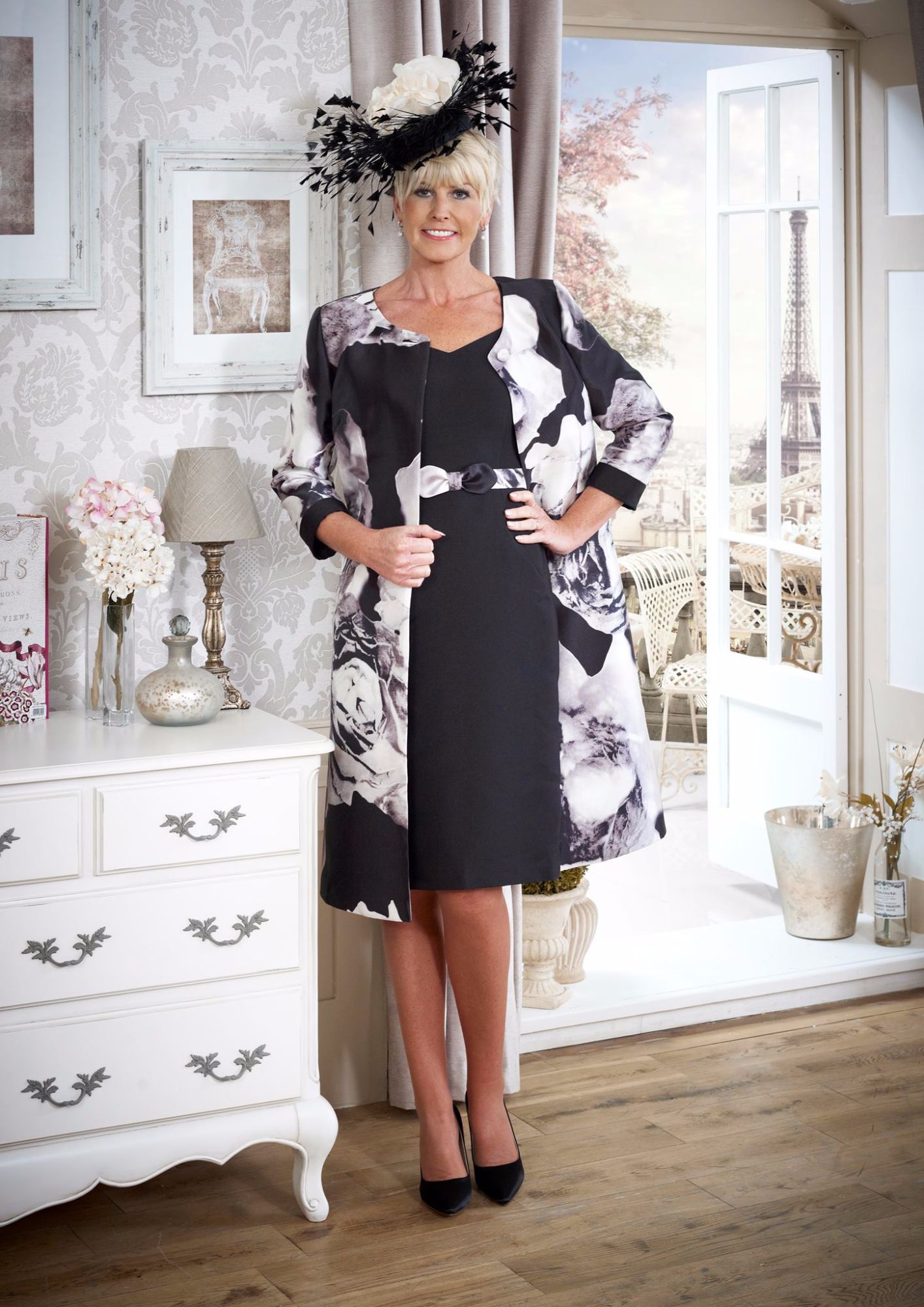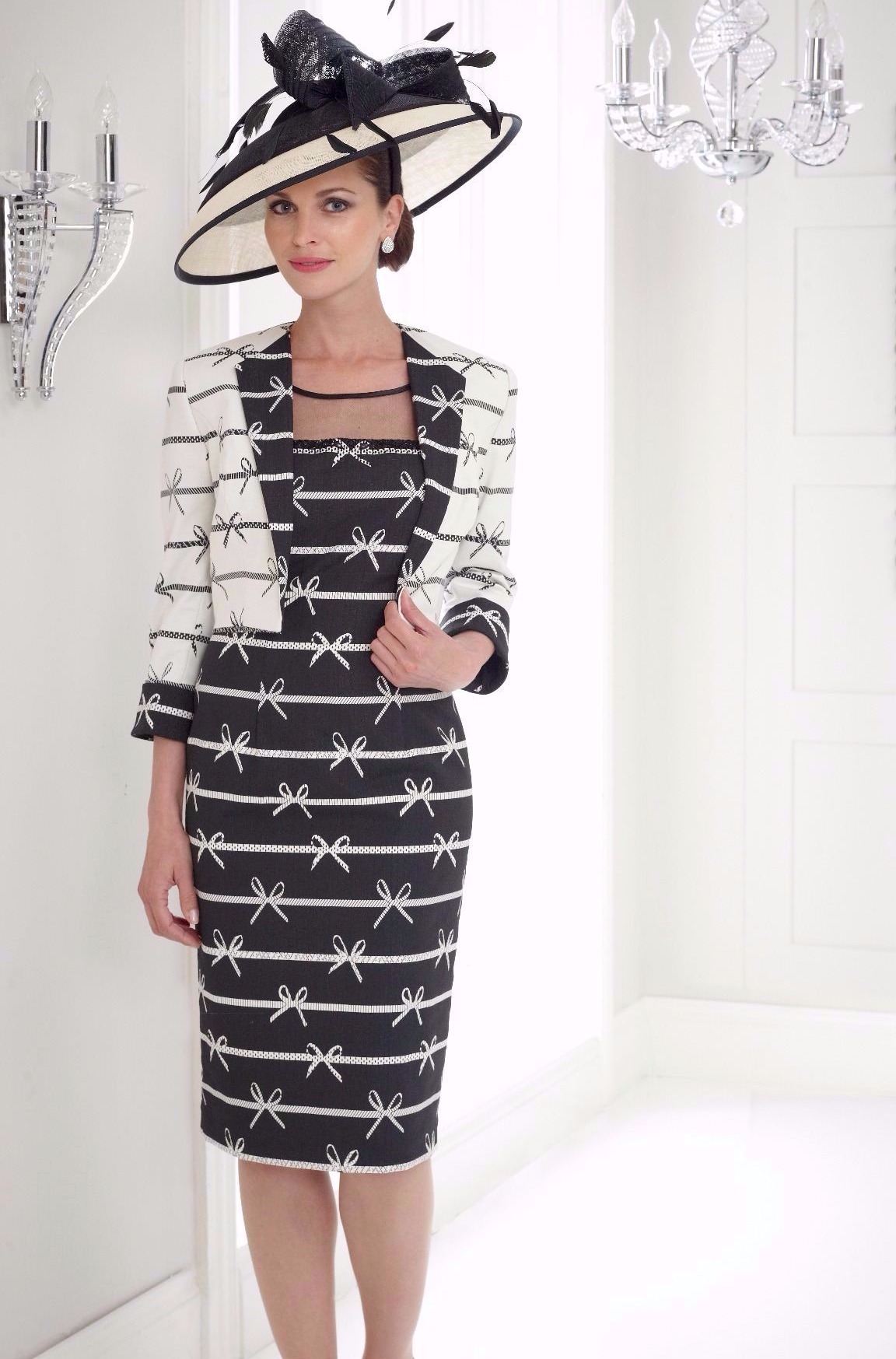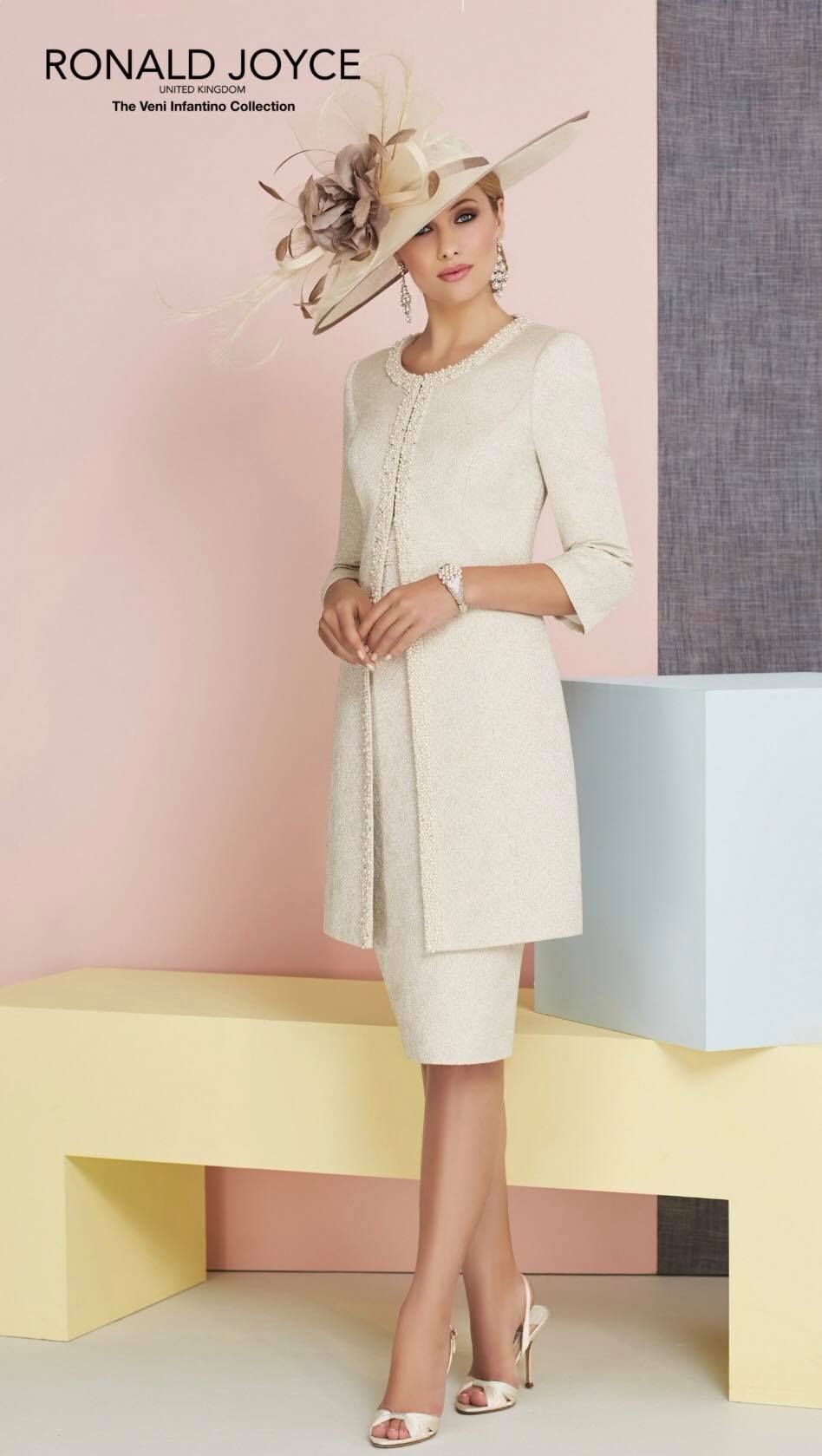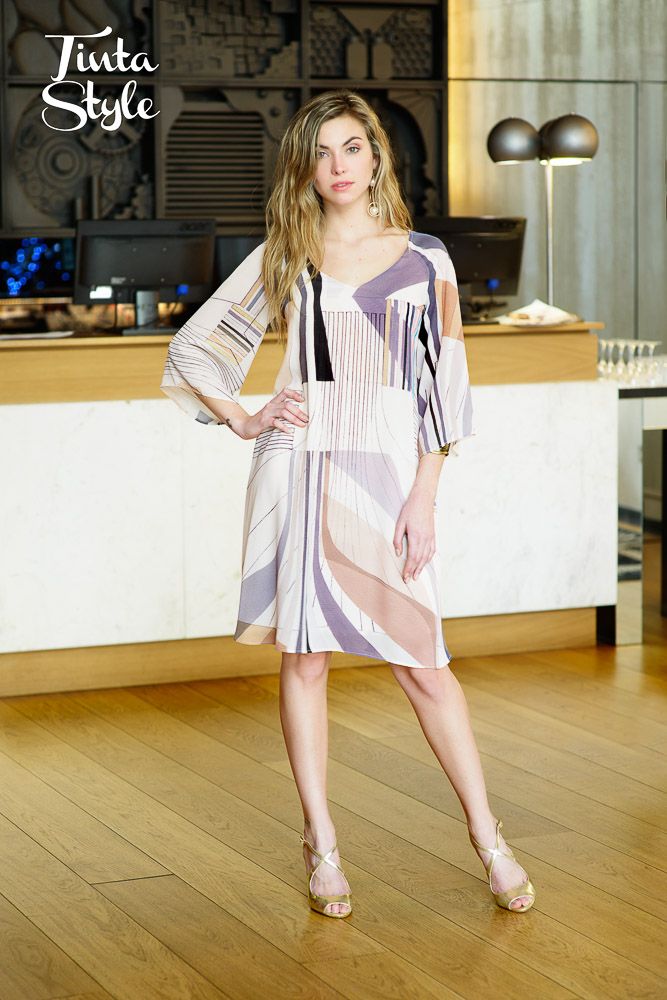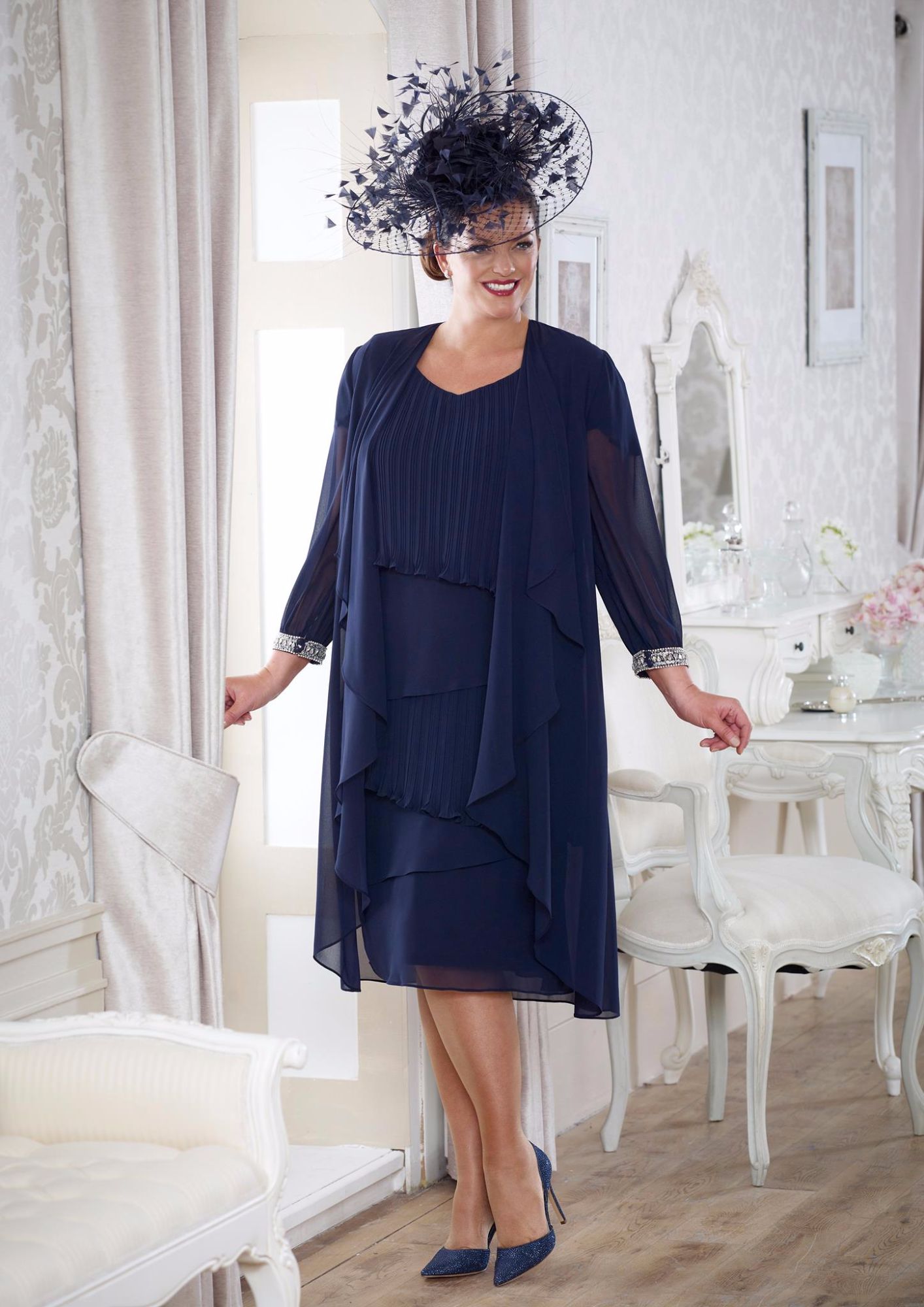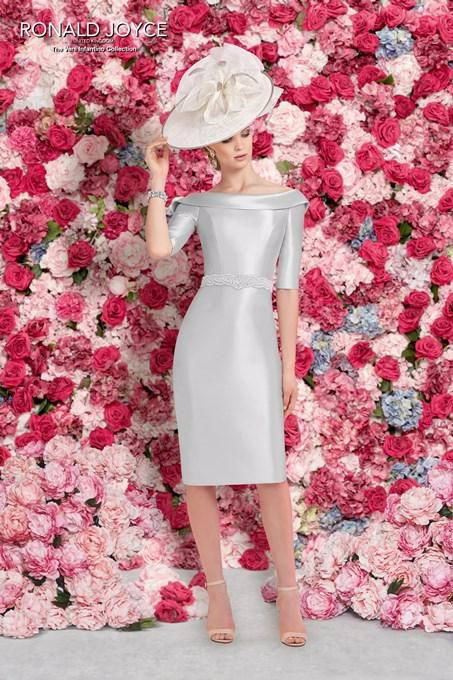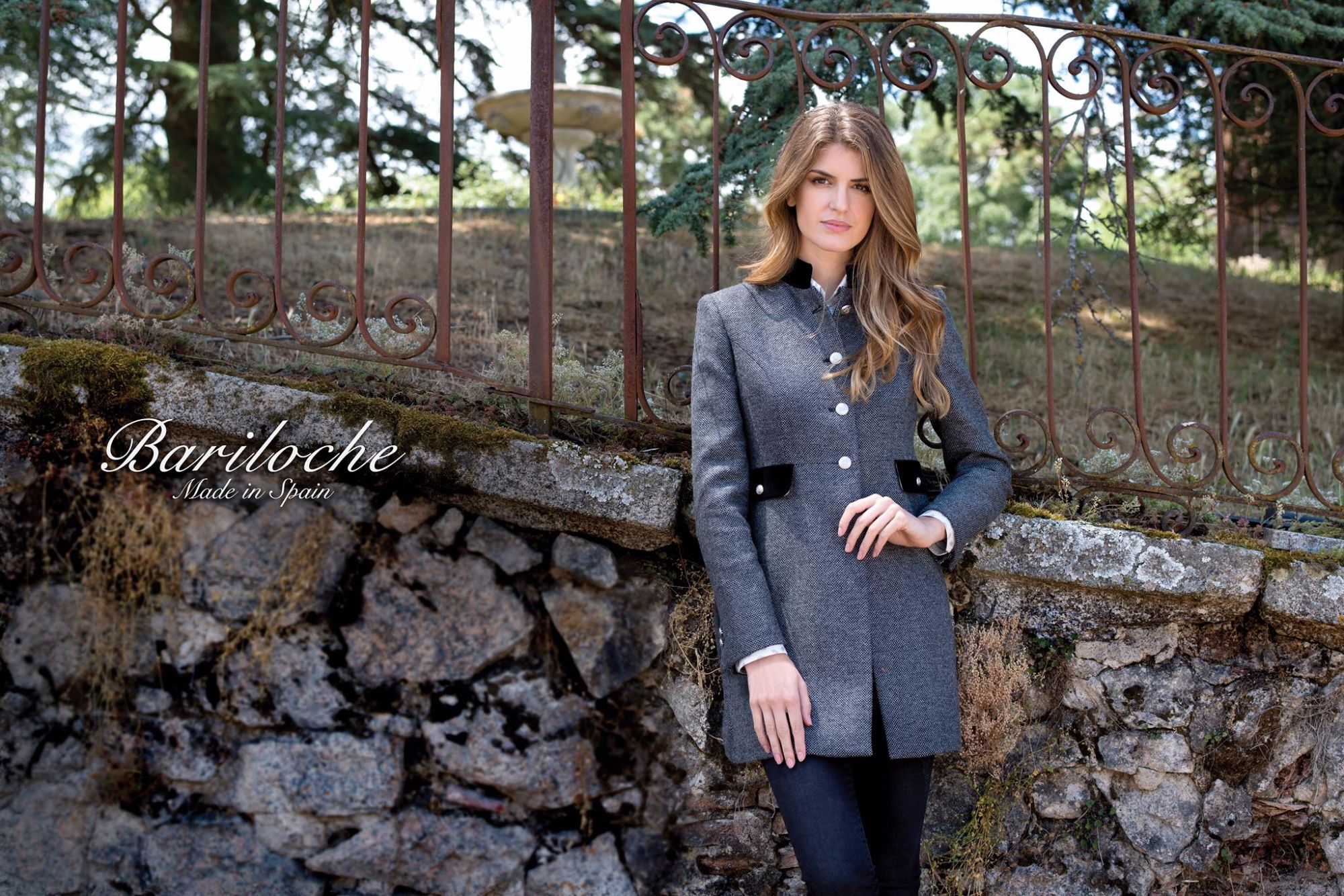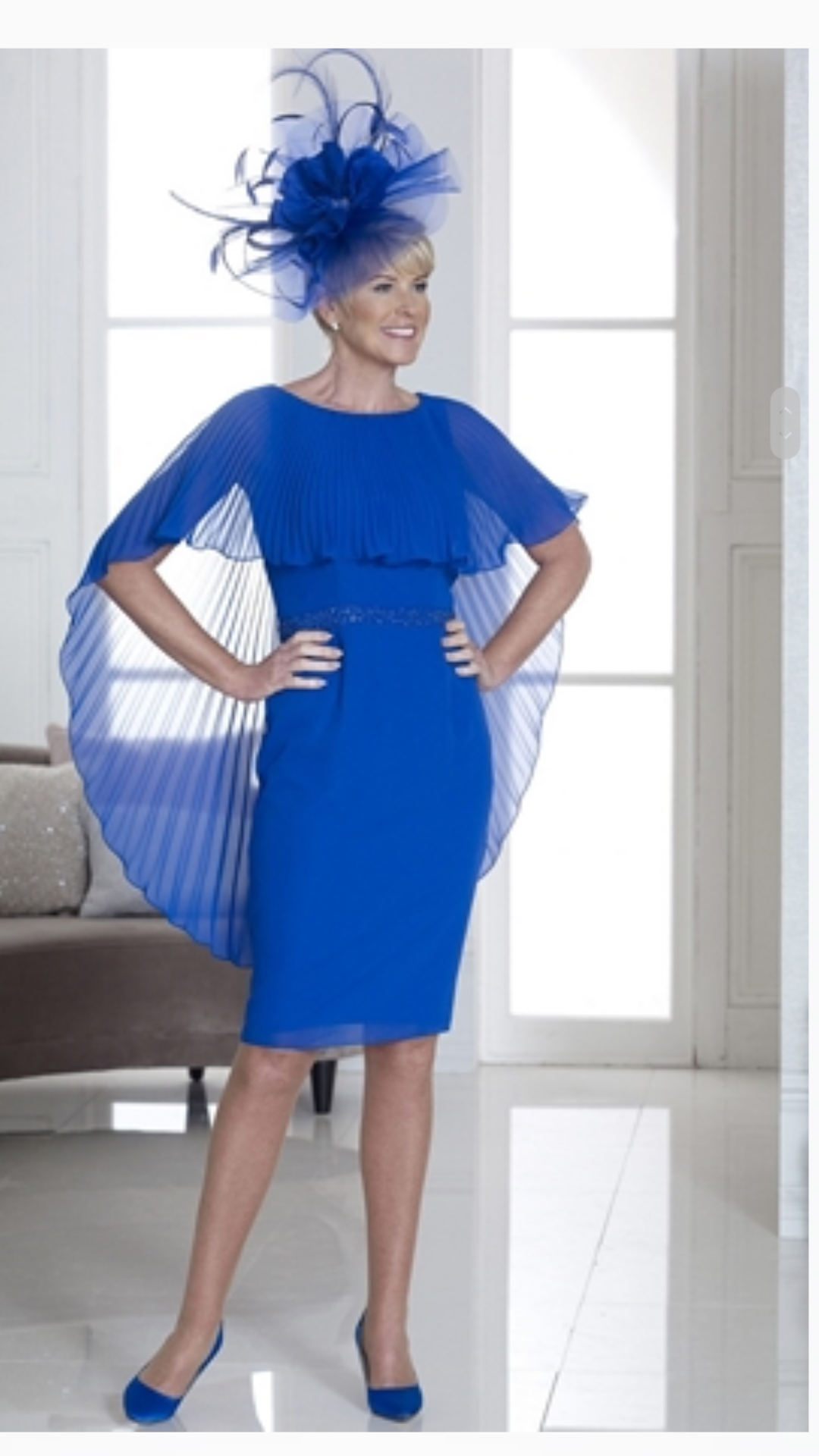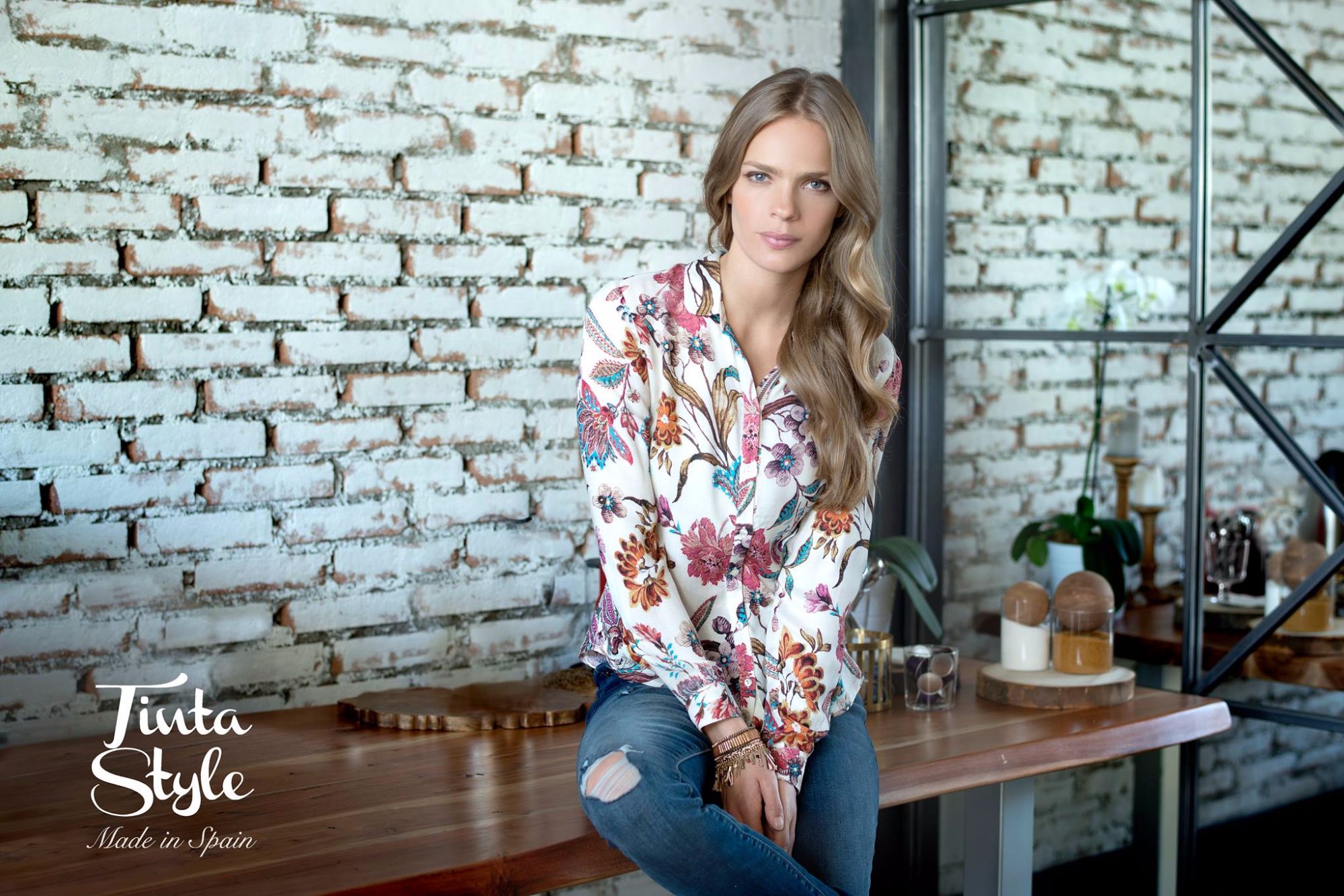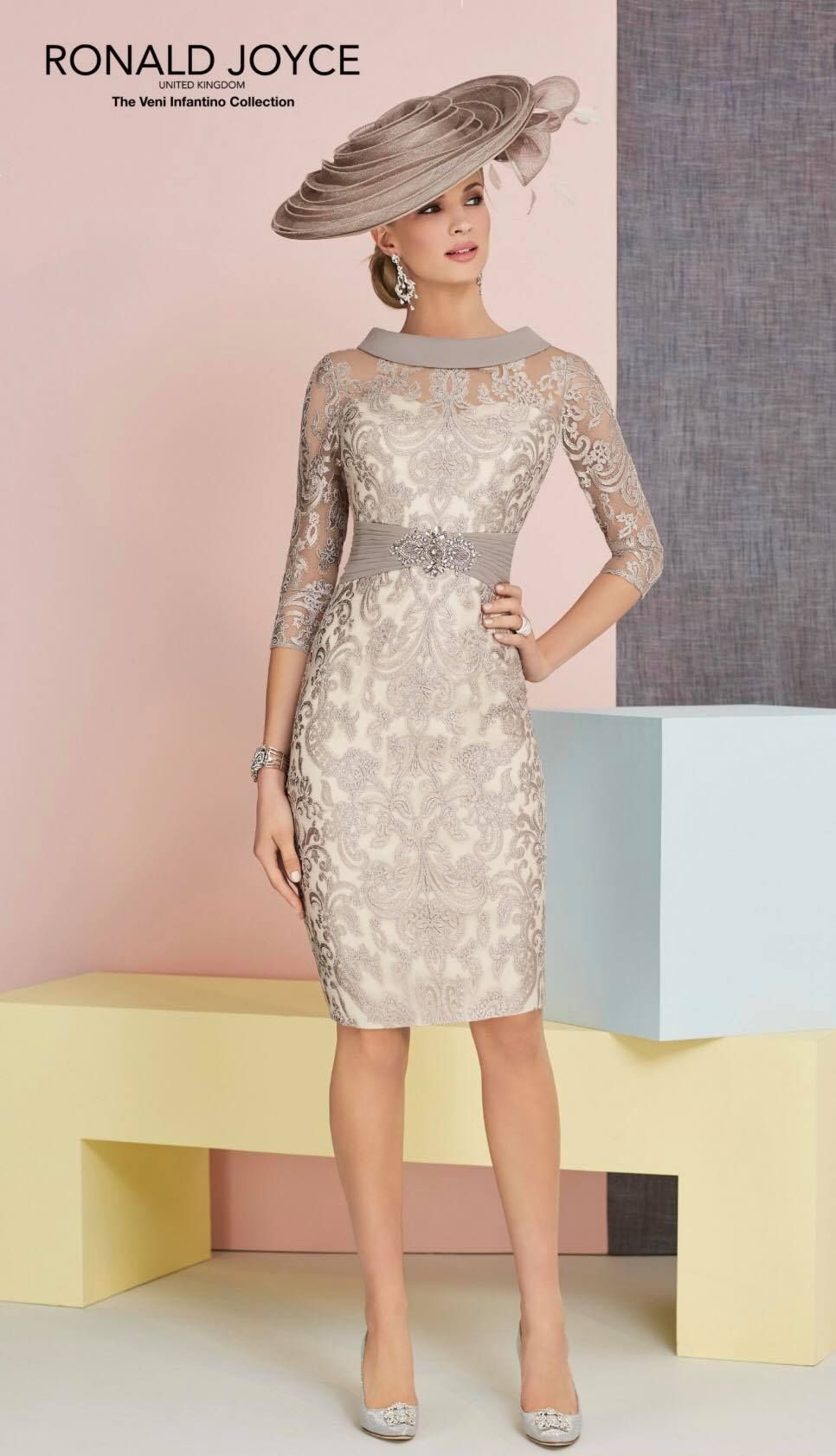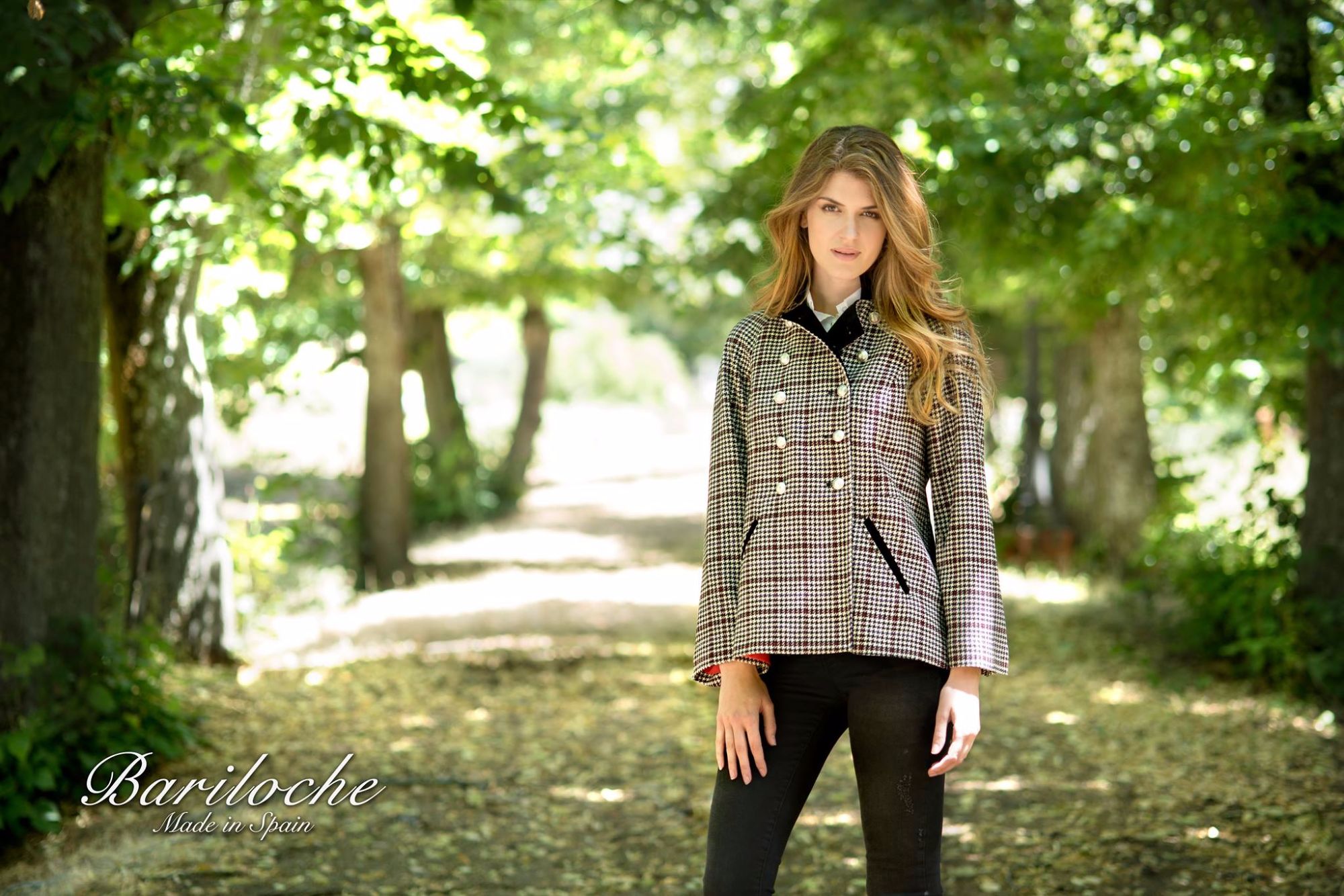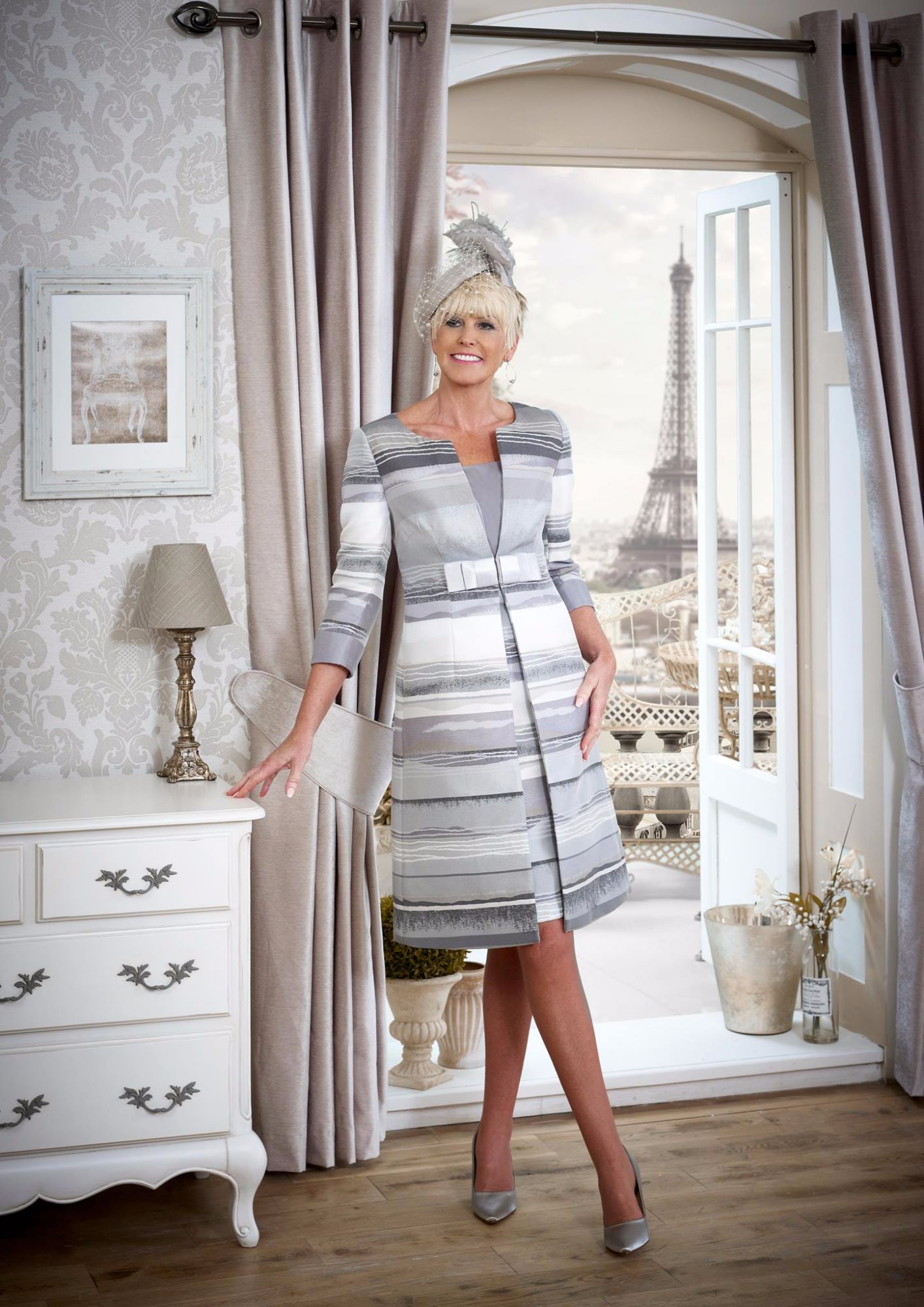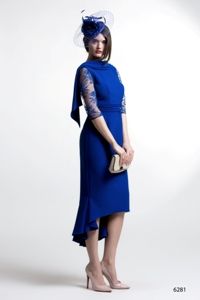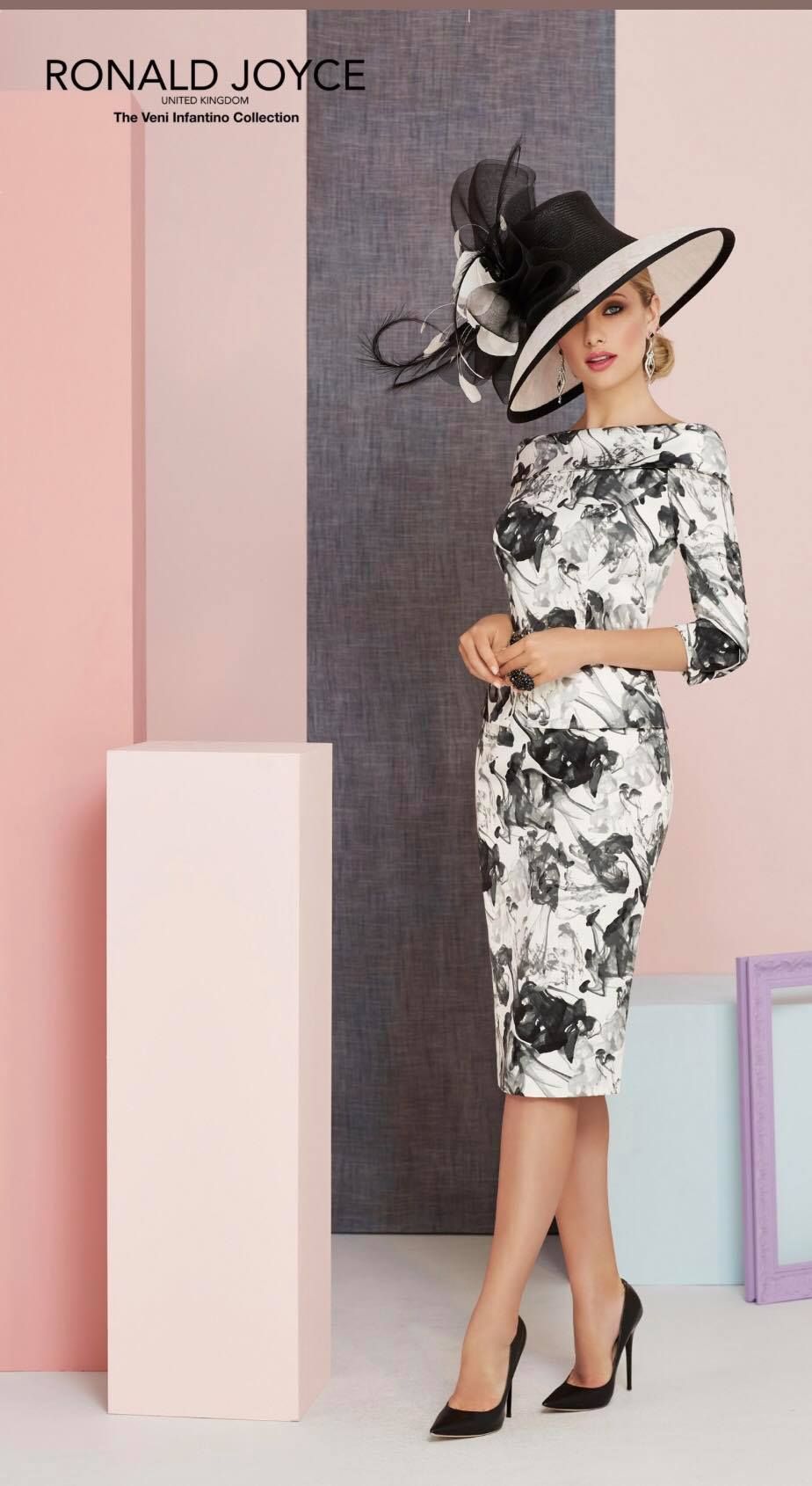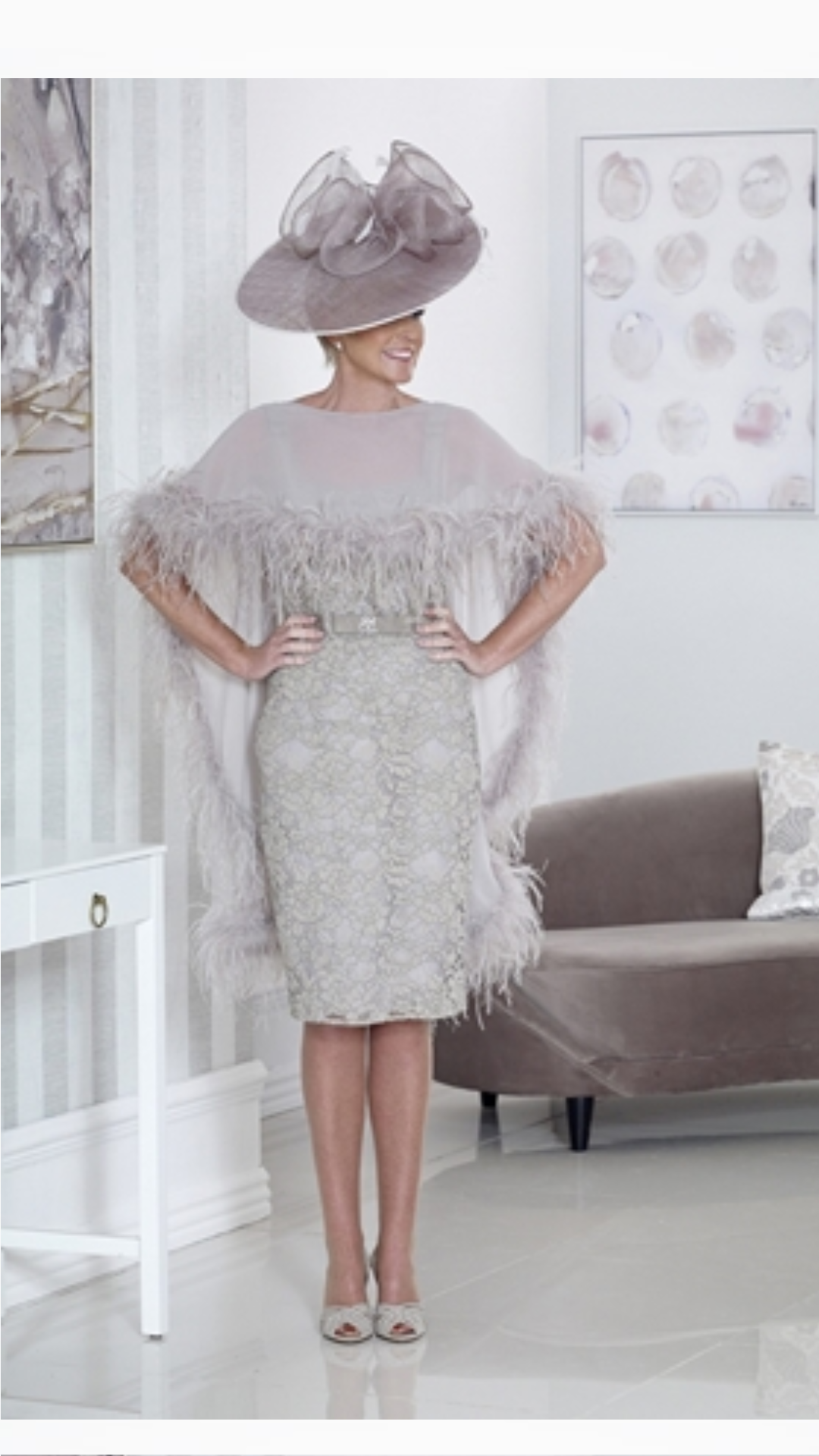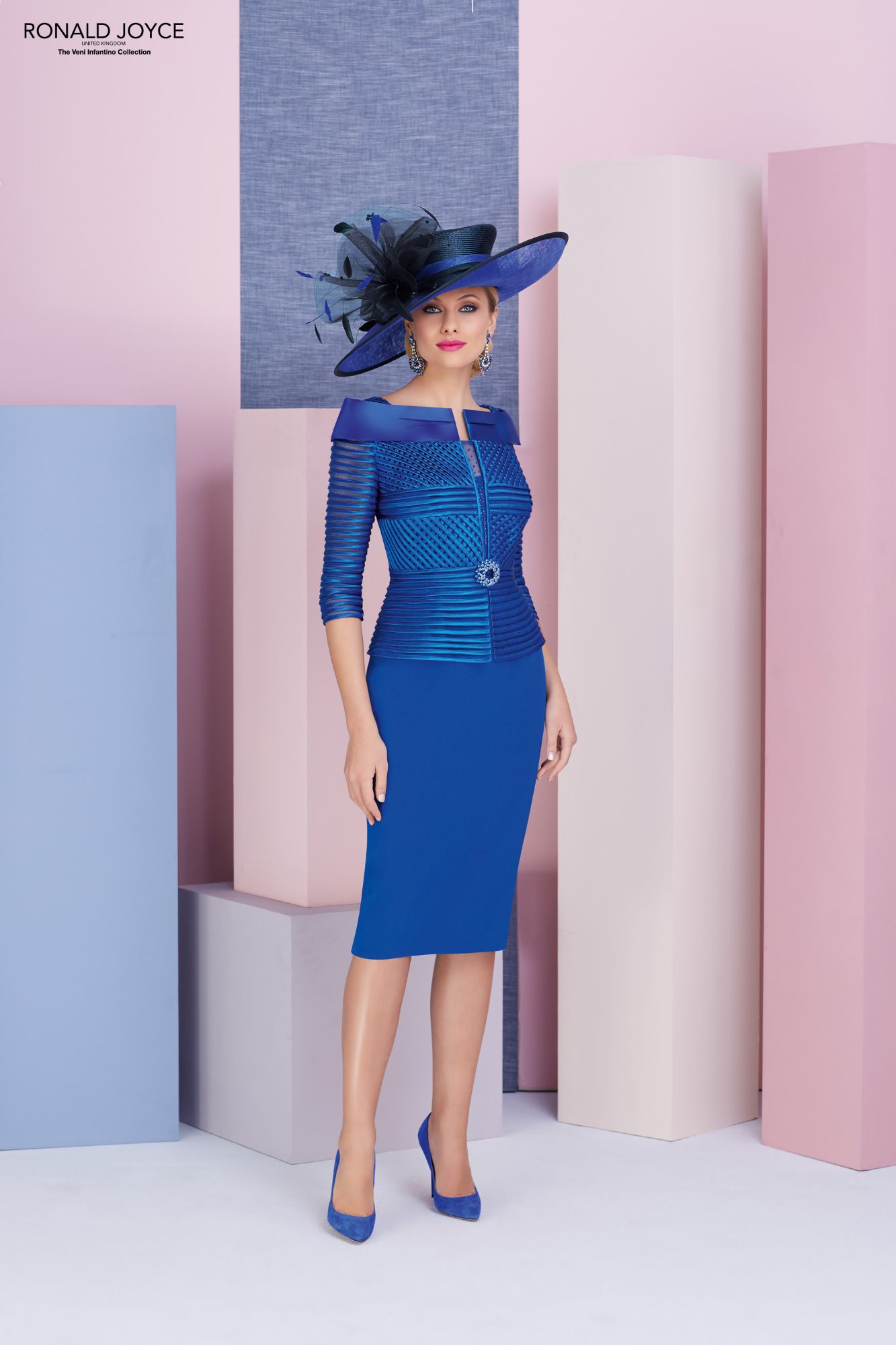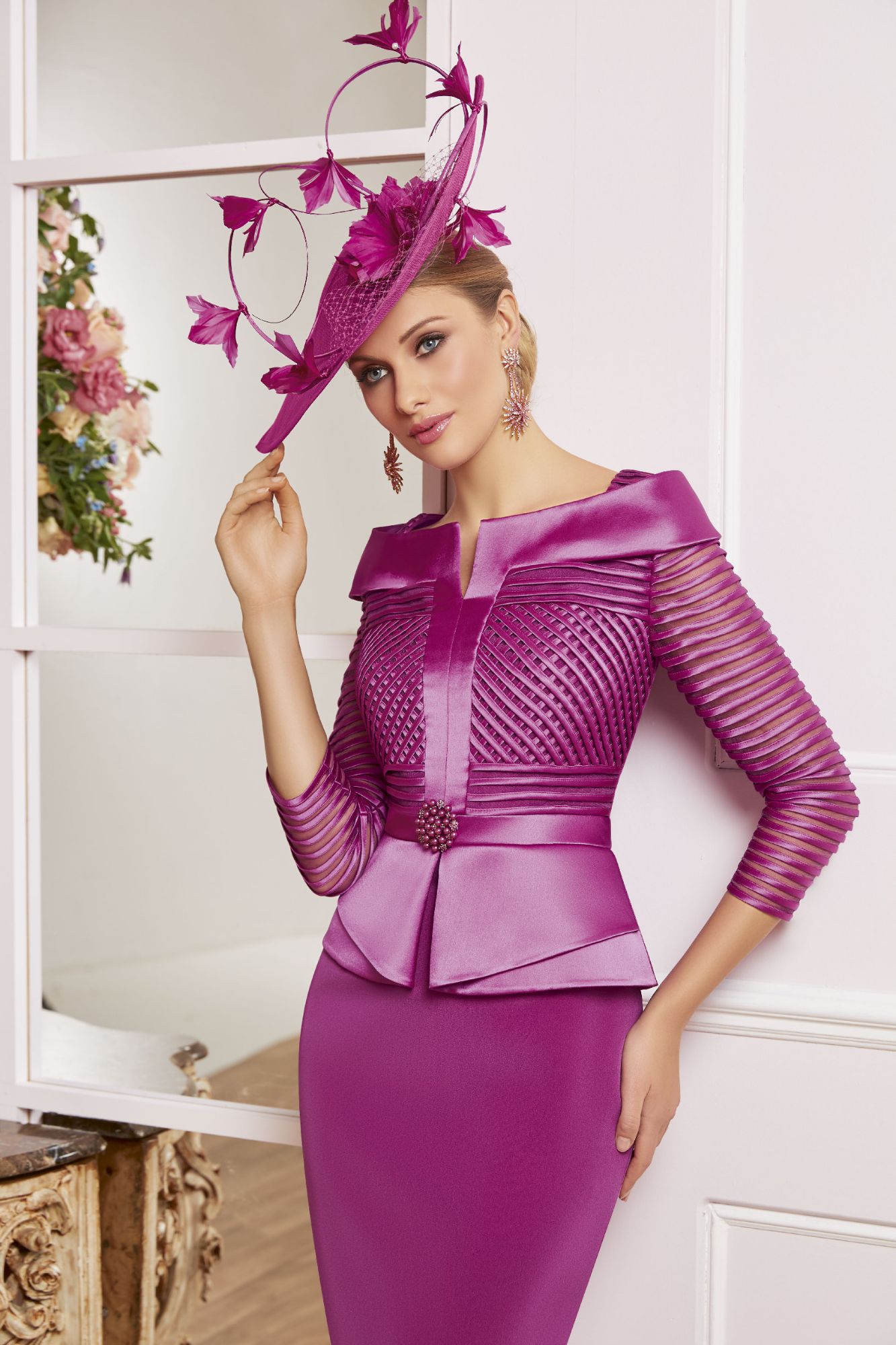 Hello and welcome to Liliann Occasion Wear online!
.... unfortunately we can't hand you a chilled glass of our favourite champagne and you can't experience the amazing first impressions of our elegant Coleshill based Boutique here, we will save that for when you visit. You won't find our exclusive ranges of contemporary occasion wear for sale on these pages, instead we believe in a more upmarket and all inclusive personal shopping experience. Instead feast your eyes on some of our designs here and then treat yourself by getting a warm welcome at our beautifully refurbished premises situated in the sleepy high street of Coleshill in North Warwickshire.
From the moment you walk in you will be greeted warmly, left to browse at your leisure or given a personal tour of the new and existing ranges, hats and accessories, a truly unique shopping experience usually reserved for the celebs on the streets of London!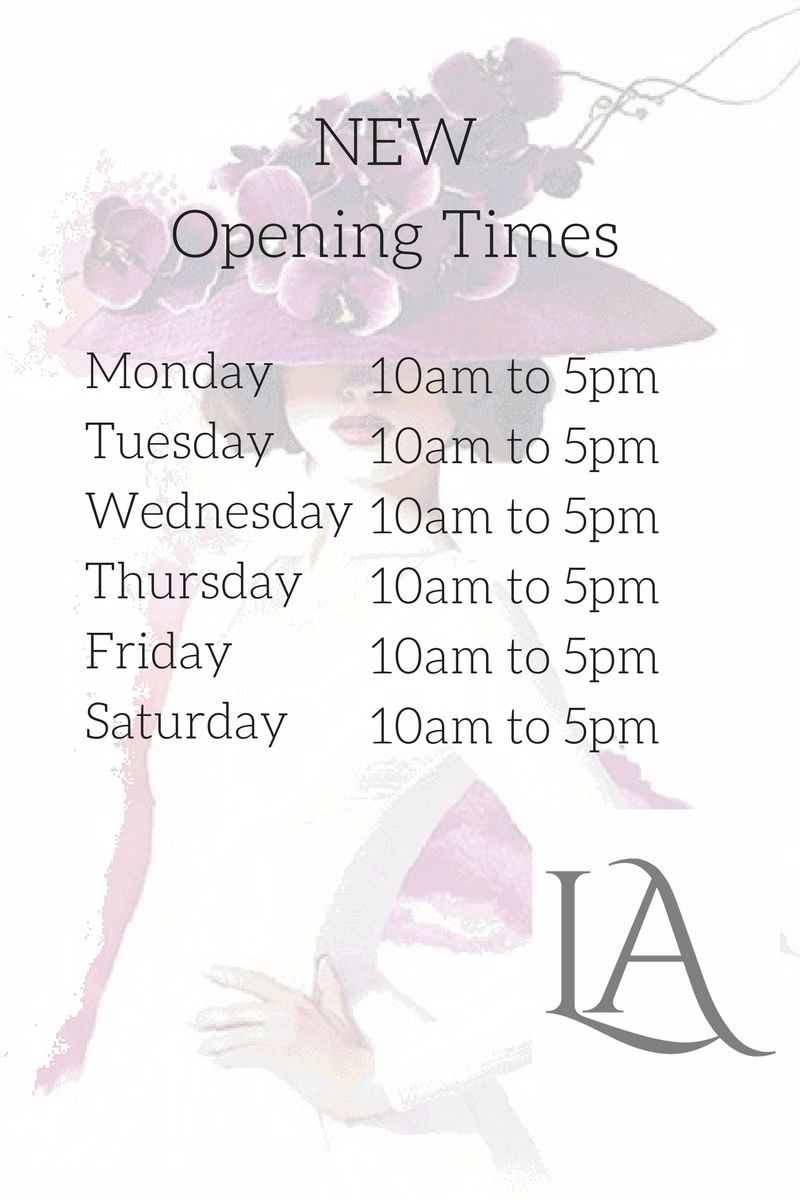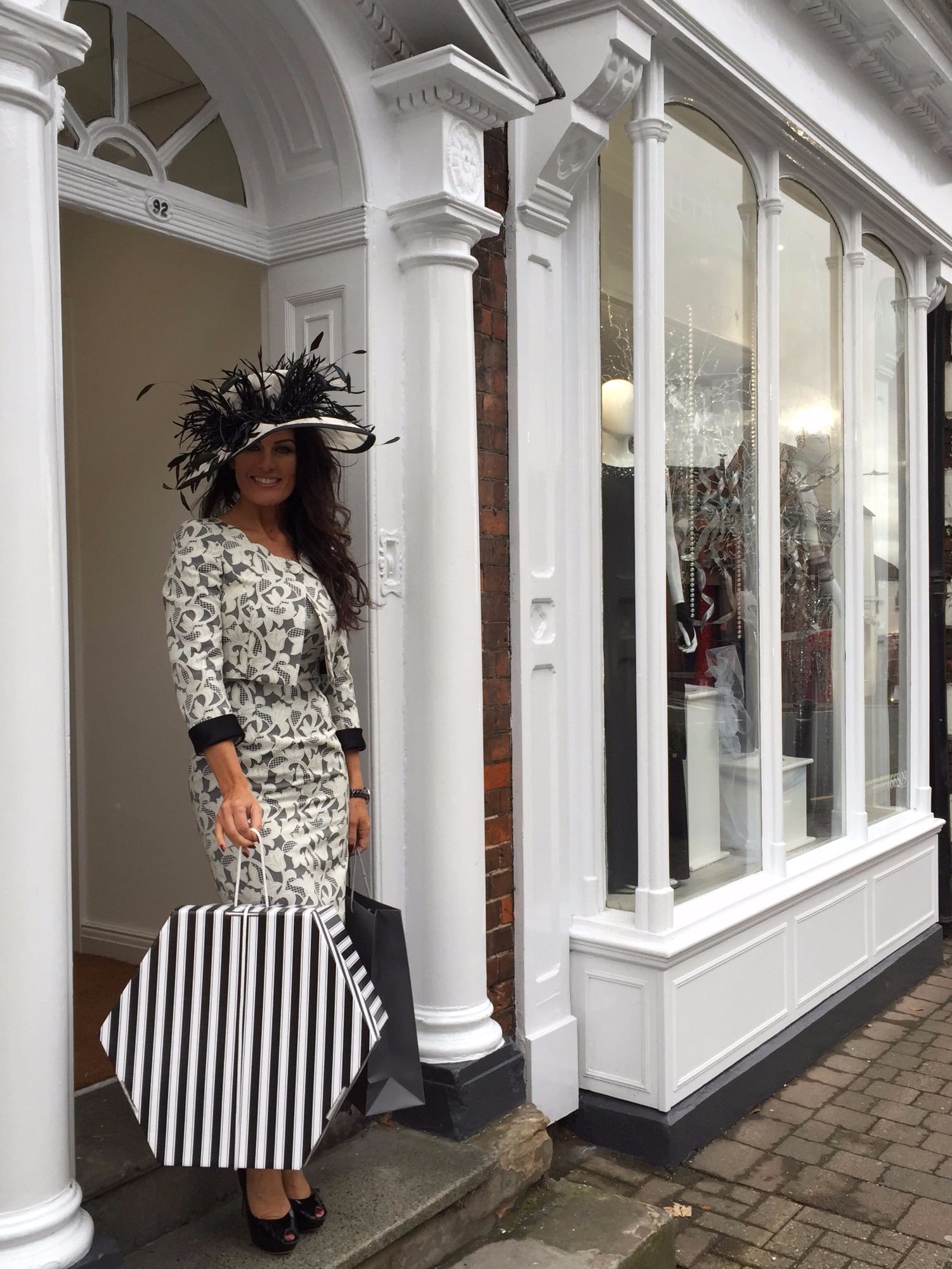 92 HIGH STREET : COLESHILL : WARWICKSHIRE : B46 3BL
What Our Customers Say...

Thank you for making me feel like Cinderella for the evening ~ E.Rollason
I adore having a unique fashion boutique on my doorstop! It caters for every occasion - my favourite is the fur and casual wear - stylish relaxed collections ~ K.Venables

The clothes are stunning, with some beautiful one off pieces. ~ L.Greenaway